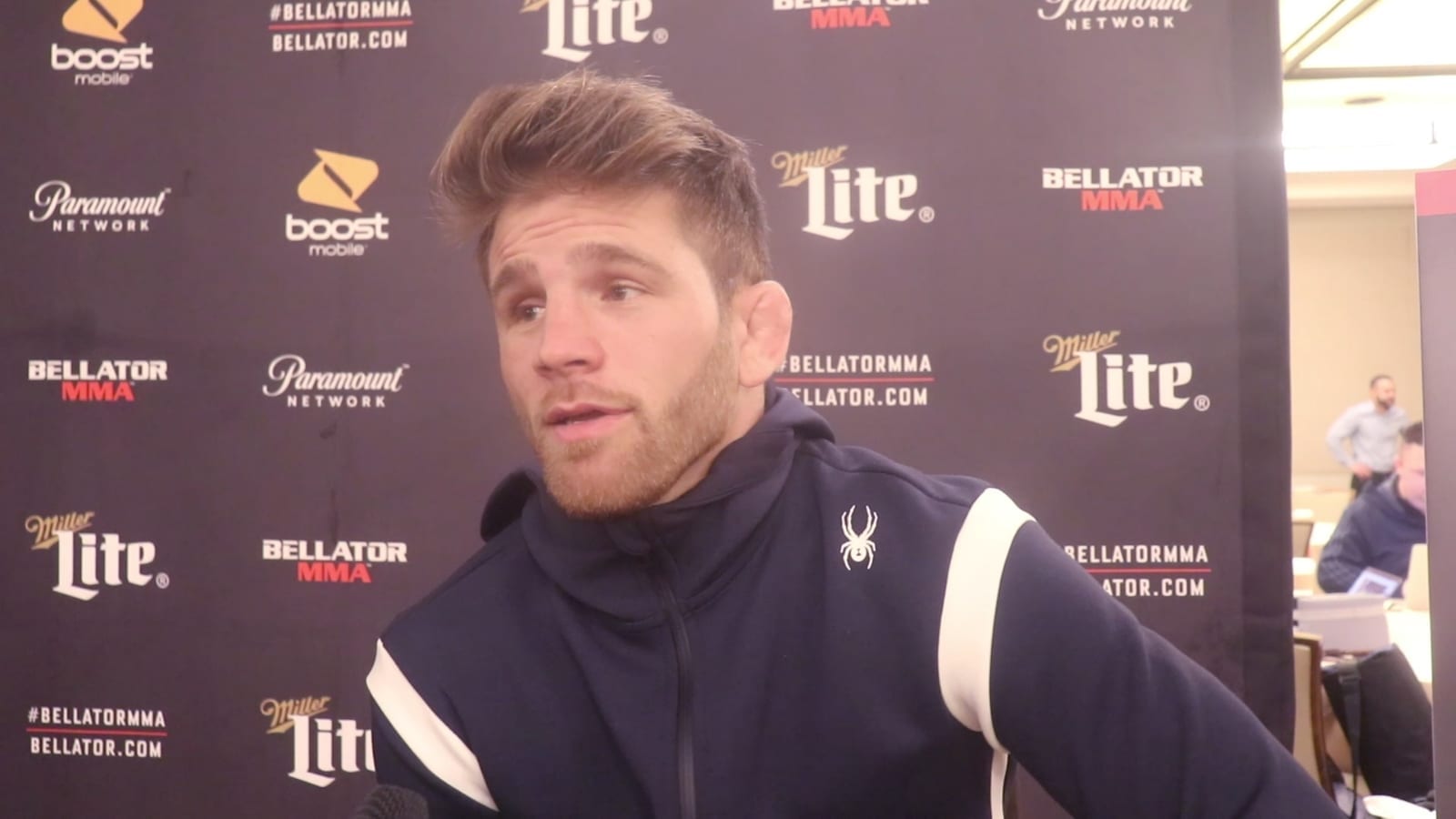 It seems like a foregone conclusion that at some point in the near future, AJ Agazarm and Dillon Danis will fight under mixed martial arts rules.
The jiu-jitsu practitioners have been signed by Bellator with an eye of bringing some grappling experts to their ranks, and when combining their respective skills with the fact they have bad blood from their previous encounters in grappling would suggest a fight in the cage is not far off.
Although, Agazarm would disagree.
"Why don't you ask Dillon Danis?" Agazarm said, speaking to TheMacLife. "If you want to talk about Dillon Danis, I would say ask Dillon Danis. But you, this reporter here, they could beat Dillon Danis. Why am I going to take Dillon Danis on in an MMA fight? To challenge myself?"
But what about the bad blood?
"You think that's a challenge?" Agazarm continued. "Because there's bad blood? I think people should be more interested in compelling matches. It's more dynamic? He's a bum. He's not done anything in jiu-jitsu. He fought an Uber driver in his first MMA fight and he toe hold-ed the guy. He was getting pieced on the feet, why would I fight this guy?
"That's gonna catapult my career? That's going to be my claim to fame, that I beat Dillon Danis?"
Comments
comments