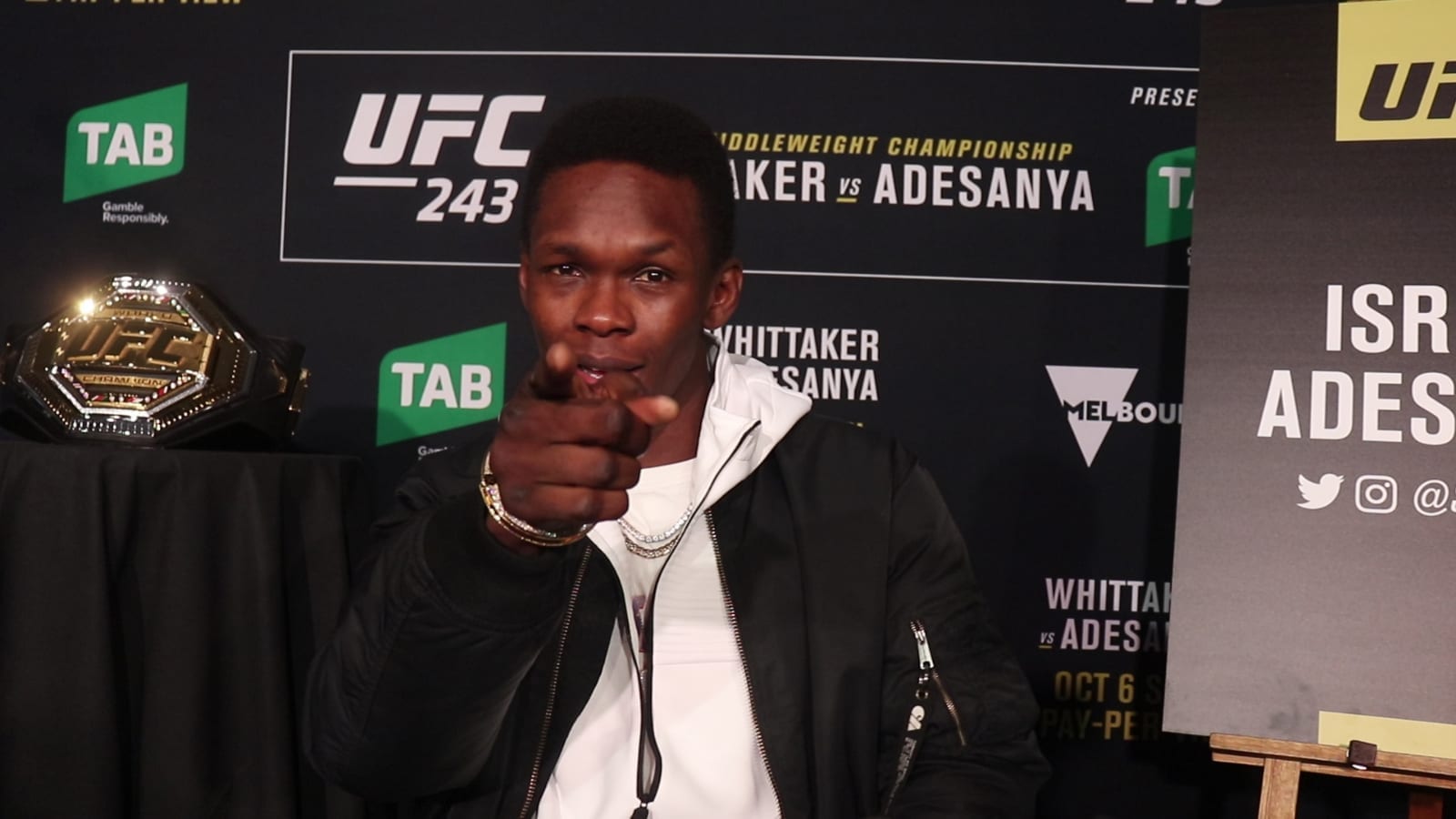 Back in the summer of 2009, then UFC middleweight champion Anderson Silva was running out of opponents.
The Brazilian star has recently defeated compatriot Thales Leites in what can only charitably be described as a snoozefest, and had little trouble in vanquishing the other 185-pound fighters who rose the ranks towards number one contender status. His first foray into light heavyweight a year earlier had lasted just 61 seconds, with James Irvin unable to provide any sort of realistic challenge in his minute in the spotlight with the greatest middleweight of all time.
That's when the UFC called Forrest Griffin. The former Ultimate Fighter contestant was a few months removed from losing the light heavyweight championship to Rashad Evans but was considered to be exactly the type of hard-nosed, stubborn fighter that would test Silva's credentials at a higher weight class.
Three minutes and 23 seconds into their fight, it was all over. Griffin appeared slow and cumbersome compared to the world class Silva, who dodged and parried everything that the former 205-pound pacesetter had to offer before — somewhat humanely — eventually putting Griffin out of his misery.
The defeated fighter would later say this of the contest: "Every fight I go into, no matter what happens, it couldn't be worse than Anderson Silva. That sh*t was a year ago [this interview was recorded in 2010] and literally everyday people ask me something about that.
"He punched you in the chin," the interviewer comments. "Repeatedly," Griffin shoots back. "And I was very confused. I tried to punch him and he literally moved his head out of the way and looked at me like I was stupid for doing it. He looked at me like, 'Why would you do such a stupid thing? Did you really think you were going to hit me? What a stupid thing to think.'"
"I felt embarrassed for even trying to punch him. I felt like some kid trying to wrestle with his dad."
That type of performance hasn't quite been replicated in the UFC in the years which have followed but the man who has followed in Silva's footsteps as the undisputed champion at 185-pounds says that this particular brand of dominance will be replicated on July 2 when Israel Adesanya takes on top contender Jared Cannonier.
"This is going to be spectacular," Adesanya said on his YouTube channel. "Think UFC 101, Anderson Silva vs. Forrest Griffin. Like, I'm just going to be in the zone. I don't care — stay tuned."
Comments
comments