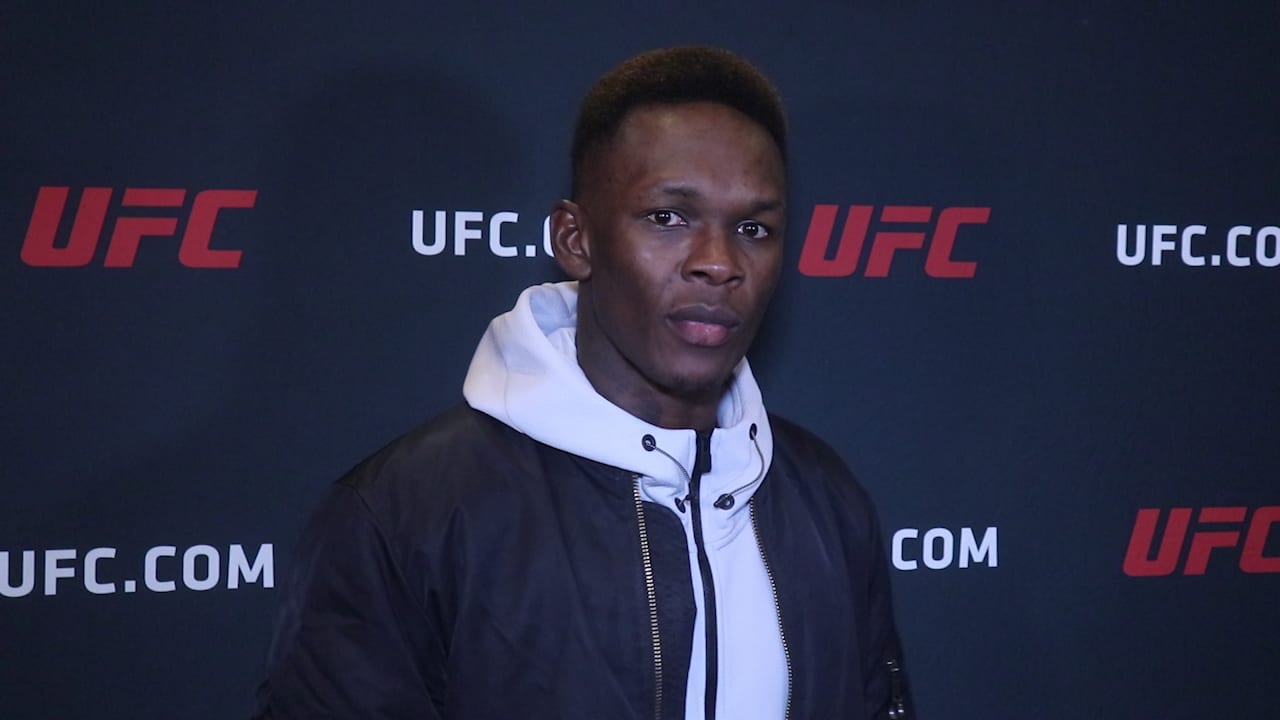 Israel Adesanya looks set to avoid any significant punishment following his November arrest at New York's JFK airport. 
Former UFC middleweight champion Adesanya was departing New York in the days following his fifth-round loss at the hands of Alex Pereira in the UFC 281 main event at Madison Square Garden last month when a search of his luggage revealed that he was carrying a set of brass knuckles. Following reporting by TMZ, authorities in New York have moved to dismiss the charge against Adesanya — provided that he doesn't fall foul of the NYPD in the coming six months.
Adesanya was charged with  fourth-degree criminal possession of a weapon after the brass knuckles were discovered, with his manager Tim Simpson later explaining that it was given to him as a gift by a fan. He faced a year in jail or three years of probation if fully convicted.
He had been permitted to return to New Zealand pending further legal proceedings but according to David Fish, who represents clients on behalf of Paradigm Sports Management, the situation was relatively straightforward and just required formalities to be arranged in order.
"It was very simple and straightforward," said Fish in comments to MMA Fighting. "Both law enforcement and the Queens DA did the right thing here. He stays out of trouble for six months, and this is dismissed and sealed, which is the right result here. You can't possess those things, but it was really just an innocent mistake. He rushed out the house he was staying in to get to the airport and basically dumped everything into his suitcase. Unfortunately, [the knuckles] were one of the things."
Adesanya has no lost three successive bouts to Pereira, with two of those coming in kickboxing. A fourth contest is expected to take place next year when Adesanya attempts to regain the UFC's 185-pound title.
Comments
comments