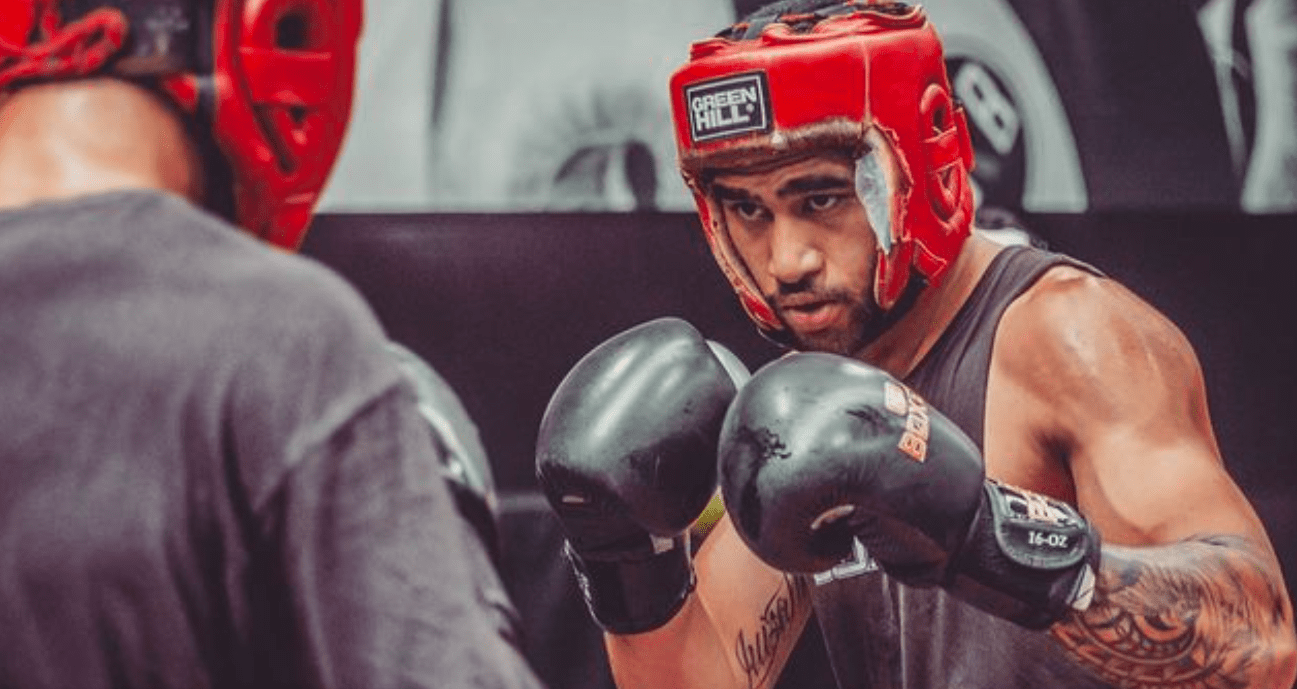 A 29-year-old man has been charged with manslaughter in New Zealand related to the death of MMA fighter Fau Vake, who passed away last month after being the victim on an assault in Auckland. 
Three further men have been charged with assault and injuring with intent in relation to the incident, during which Vake — a training partner of Israel Adesanya at City Kickboxing — was reportedly punched from behind while awaiting a taxi home at around 3am local time in the early hours of May 16.
Reports from local media suggest that Vake was beaten on the ground while he was defenceless and suffered head trauma and serious injuries during the attack. The men have not been named.
Sentencing is expected on June 23 at Auckland's High Court.
Vake, who was 25, was a promising middleweight fighter who had begun his career with a record of 2-0 prompted an outpouring of grief within the New Zealand MMA community, with the likes of Israel Adesanya, Dan Hooker, Kai Kara France and Mark Hunt all paying tribute to Vake, who was the father to a young daughter.
Vake's trainer Mike Angove had described his student as as someone "who consistently gave to others, and always had a smile on his face" and reminded that the loss of Vake isn't just a massive blow to the NZ MMA community, but also to his family.
"The focus has been that he was a promising MMA fighter, but there's been a lack of focus on that he's a father to a 4-year-old daughter," Angove said.
Comments
comments