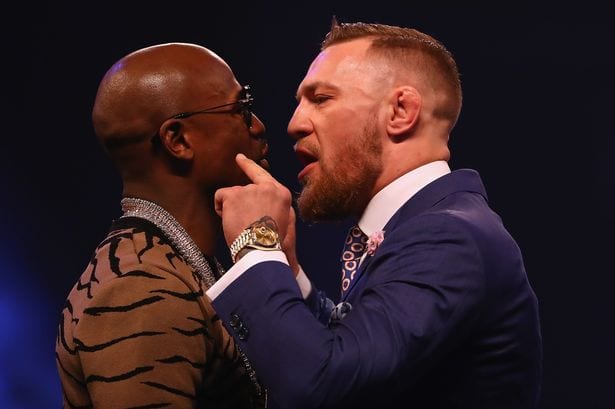 The August boxing match between Conor McGregor and Floyd Mayweather dominated the sports landscape in the months leading to it and, according to Dana White, the bout broke all conceivable records — and even some that they weren't chasing.
It had been previously reported that the PPV sales fell short of that of the Mayweather-Pacquiao match from a couple of years prior but according to White, who was speaking to the  Wall Street Journal's Unnamed Podvideocast, the final figure surpassed even their most ambitious expectations.
"We broke the record. The thing ended up doing 6.7 million pay-per-view buys globally," White said as reported by FloCombat.
"How about this — we broke the record in Australia, we broke the record in the U.K. at 4 in the morning — 4 in the morning we broke the pay-per-view record. We broke the record in Spain, Canada, and the United States."
It wasn't all good news for White, however. The UFC president also revealed that the bout was pirated to an alarming extent.
"[It was] the most pirated fight of all time. That's another record we broke," White revealed.
You can watch White's full interview below:
.
Comments
comments