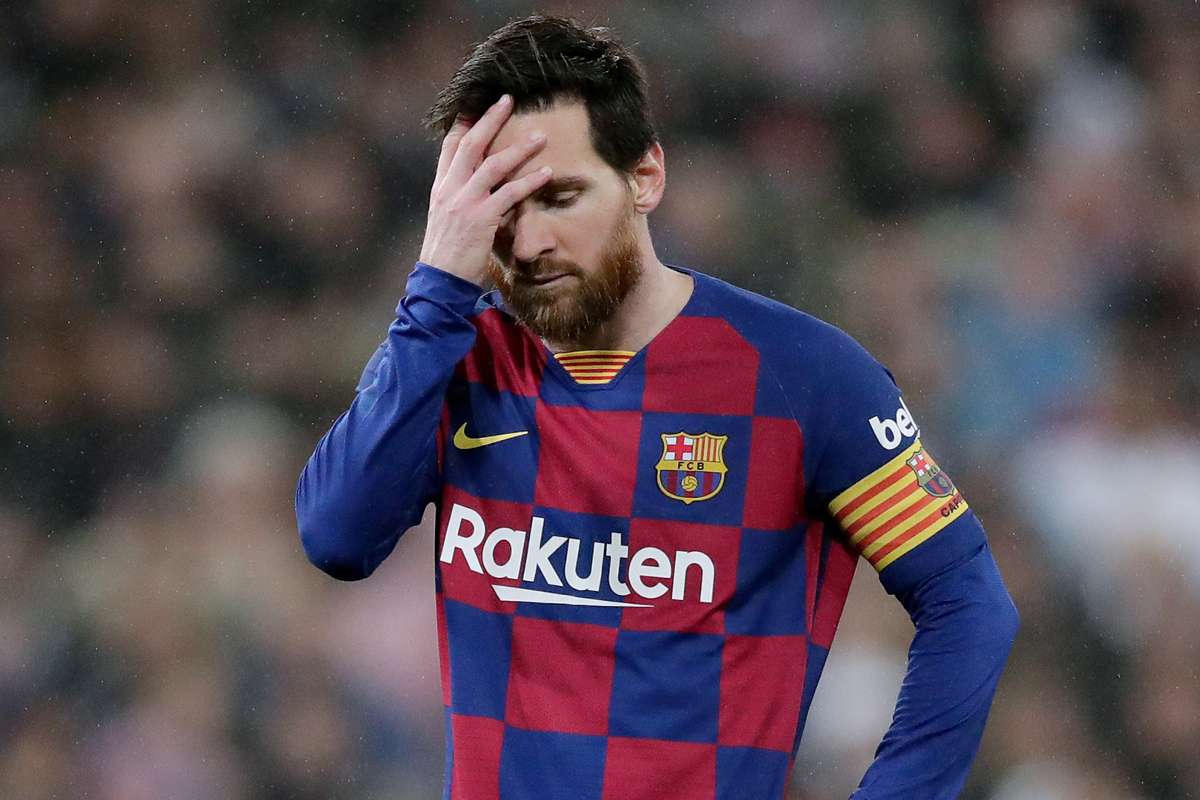 The Spanish football season has been postponed indefinitely, according to a statement by La Liga and the Spanish Soccer Federation (RFEF) as the country continues to implement measures to help curb the spread of COVID-19.
Spanish football chiefs had previously postponed the La Liga season for two weeks and was due to resume on April 3 but the decision has been made to cancel all football activity in the country until a later date yet to be determined.
The statement said that a combined commission of La Liga and RFEF had decided to cancel all soccer activity until the Spanish government determined that continuing would go off "without creating any health risk". This comes after the RFEF announced last week that they wouldn't consider cancelling the current season and the games would be played as soon as it was deemed viable by authorities.
This development casts into doubt if the 2019-20 season can be fully completed as the coronavirus pandemic remains rampant across the country.
View this post on Instagram

@leomessi and his TREASURE! 💙⚽️❤️ • ¡#Messi y su TESORO! 💙⚽️❤️ • #Barça #LaLiga #LaLigaSantander #StayHome
"Both the RFEF and LaLiga wish to express our greatest public gratitude to all those who are dedicating their best efforts to provide essential services to the Spanish people," the statement said. "We also share our condolences for all the deceased and a warm embrace from the world of soccer to the many families that are losing loved ones."
Spain is the second most-affected country in Europe — behind Italy — and has registered more than 33,000 infections and over 2,180 deaths.
The global pandemic has decimated the global sporting calendar. The majority of Europe's top leagues have ceased playing, while this summer's European Championships have been postponed until the summer of 2021. The Tokyo Olympics remains the one major sporting event yet to have been postponed or cancelled but Japanese Prime Minister Shinzo Abe has suggested that the country will look to postpone the games. A decision on that is expected sooner than later.
Comments
comments