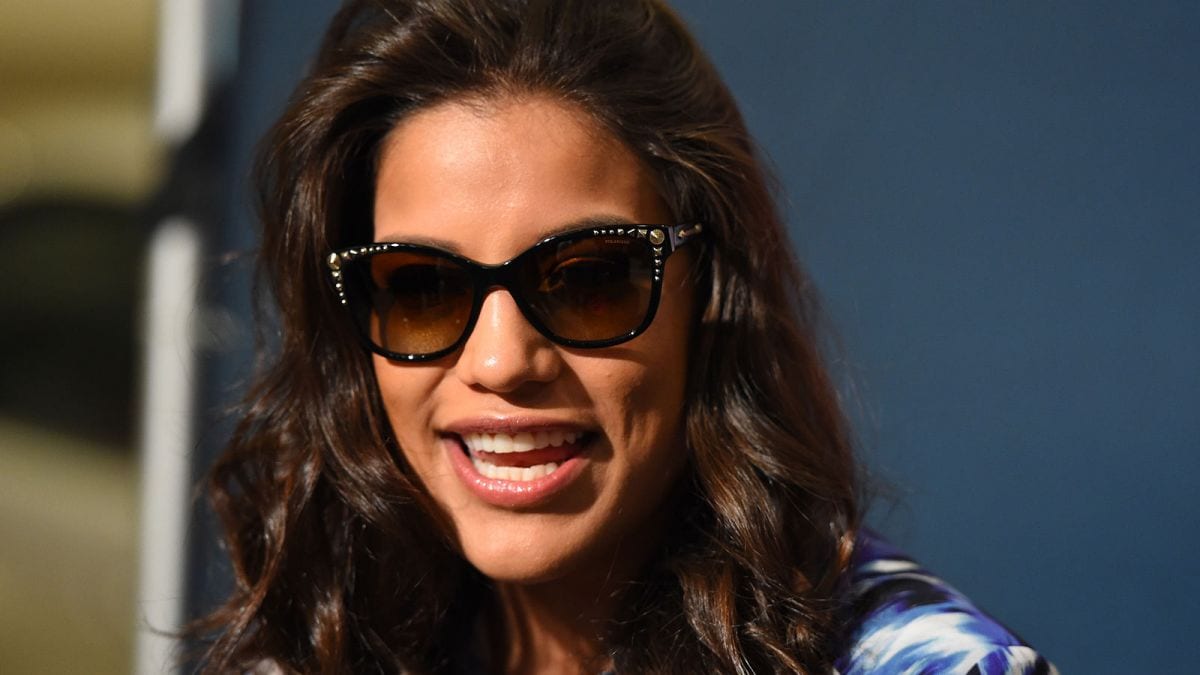 When the UFC 207 main event was announced as Ronda Rousey fighting Amanda Nunes for the women's bantamweight title, not everybody was impressed.
In light of the news Rousey would be getting the title shot, Julianna Peña was furious, going as far as to claim she was prepared to leave the UFC.
"[Leaving the UFC] is definitely something that I would consider," she said to MMAFighting. "You know. It's starting to become a fake toy belt. I fight for money, I'm a prize fighter. So if somebody else wants to give me more money, I'll gladly sit down at the negotiating table and see what's going on and what's being offered."
However, after cooling down somewhat, Peña spoke to MMAjunkie radio, and made an effort to backtrack from those statements.
"I'm under contract with the UFC, so of course I won't be competing elsewhere," Peña said. "But what I was trying to say is that my record and the quality of wins since graduating 'The Ultimate Fighter,' I feel, equates to a championship title in any other promotion. I'm just looking for my shot, and I believe I've earned it.
"Ronda is clearly not the worst fighter on the roster. What I was trying to convey is that she really is in the worst position on the roster because she's coming off a devastating knockout to 'Harmless Holly' and hasn't competed in 11 months.
"Meanwhile, the belt has switched hands multiple times and the landscape has changed dramatically while she's been away. I respect her abilities as a fighter and what she's done for the division, but she was knocked off her perch that was given to her, and I feel like she should have to earn her way back to the top. While she's been on vacation, the rest of us have been fighting, like me."
Peña, who was last seen at UFC 200 defeating Cat Zingano is ranked #5 in the division. She was reportedly offered a bout against Valentina Shevchenko, only to turn it down in search of a bout against either Rousey or Nunes.
Now though, the "Venezuelan Vixen" seems to be prepared to accept what the UFC throws her way.
"I just feel like I've earned it," she said. "I'm looking for my shot. No other girl has had to fight eight times in order to get close to a title shot, so I guess I'm the only one that has to go that route. I'm going to do that, and it's just going to be much sweeter in the end."
Comments
comments