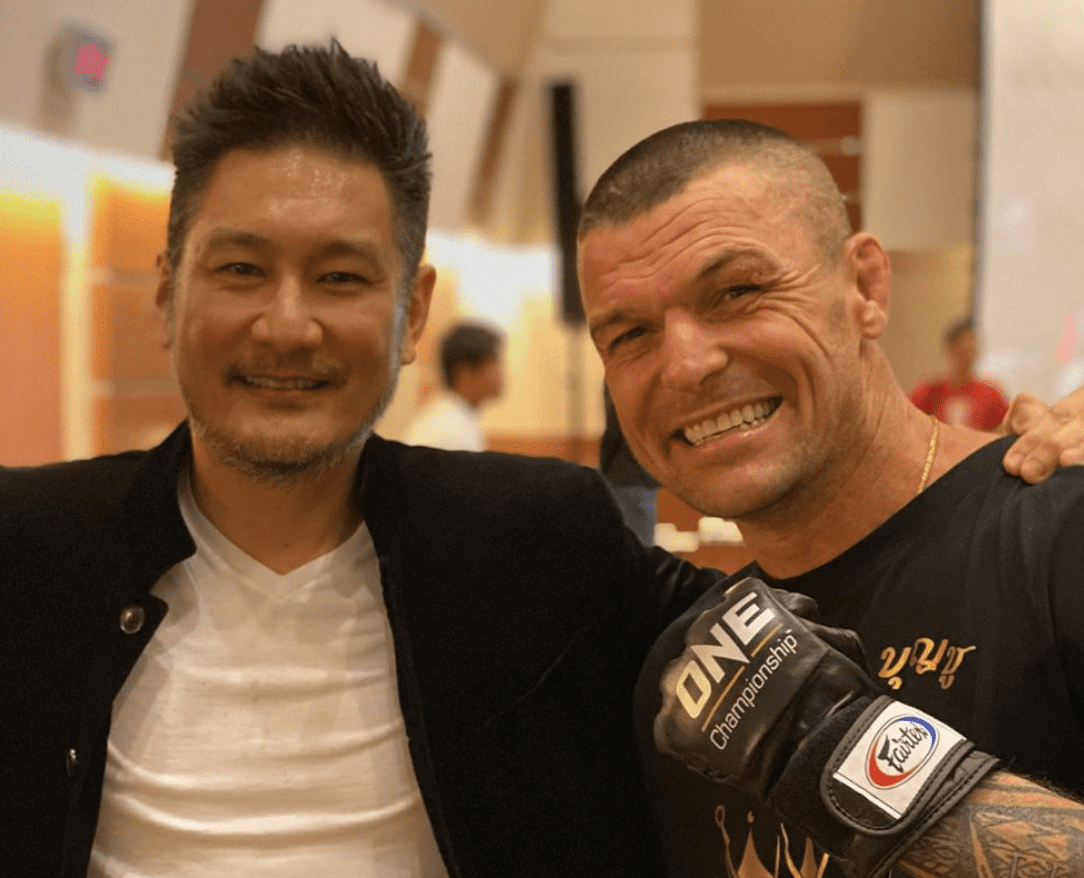 When combat sports legend John Wayne Parr announced he was signing with ONE Championship, there were a few wry smiles and eyebrow raises as the latest in a long line of fighting 'retirements' came to an end.
It's become something of an in-sport joke to feel that fighters who walk away are almost inevitably going to get the gloves back on at some stage. Names like Tito Ortiz, Chuck Liddell, Chael Sonnen, Urijah Faber and more have all announced their intention to never fight again, only to walk back into the cage one more time.
Parr knows the same remarks were made about him, and in a lengthy and moving post to his social media, he wanted to address the fact he'd return to competition so soon after leaving it.
In essence, it's all down to a thing we've heard fighters talk and discuss for decades. After they hang up the gloves, who are they?
"Few people are laughing because my retirement was so short-lived," Parr wrote on his Instagram. "But without fighting in my life I started to suffer from my thoughts, trying to rediscover who my identity was? "If I'm no longer a fighter, who the hell am I?". As discussion started to happen and the contract was getting closer. My wife @angelamparr noticed the difference in my attitude and how much happier I'd become. Two nights ago it broke my heart as Angie confided in me that she feared she would come home one day and find me non-responsive as I was so lost & in a dark place.
"When I say this opportunity makes me happy, I'm not just saying it to sound cute. This contract has given me my purpose in life again. To me fighting is more than just a sport. To me it's something that's impossible to just walk away from. Putting my hand in the glove was equivalent to Cinderella putting on the glass slipper where every changed in an instant.
"Thank you @yodchatri and @onechampionship again for this opportunity. I promise to give you my best."
–
Comments
comments