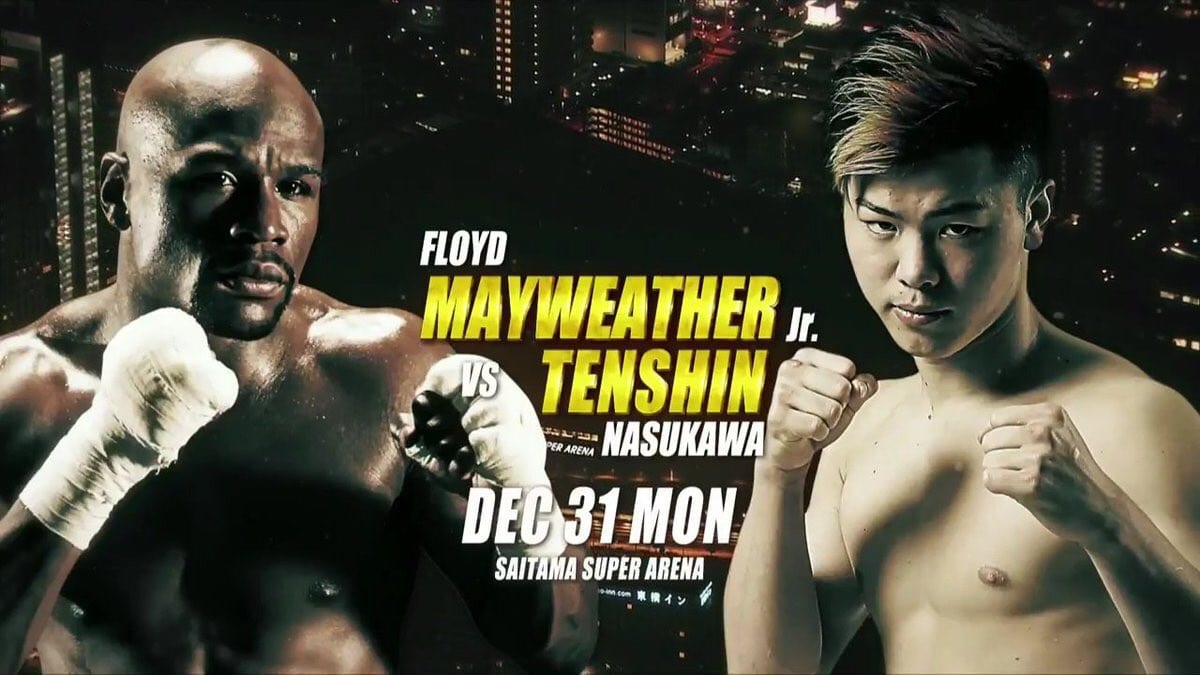 According to UFC commentator Joe Rogan, if Floyd Mayweather agrees to allow kicks in his upcoming contest with Tenshin Nasukawa in RIZIN, it could be the agreement that brings around his first defeat in combat sports.
Taking to his social media, Rogan reacted to the stunning news from last night, and told fans to look up Nasukawa to realise the situation Mayweather could potentially be facing.
"I'm sure many of you combat sports fans have heard that Floyd Mayweather has signed to face Tenshin Nasukawa in Japan on New Years Eve," Rogan posted on Instagram. "I don't know what kind of "special rules" they're supposed to be fighting under but I just like the fact that it's going to happen and that people get to google Tenshin's name and see some of his fights. He's a true striking genius.
"I doubt Floyd is going to agree to any rules that allow Tenshin to kick, but if he does it could be a terrible night for him. This kid is the truth."
–
Comments
comments