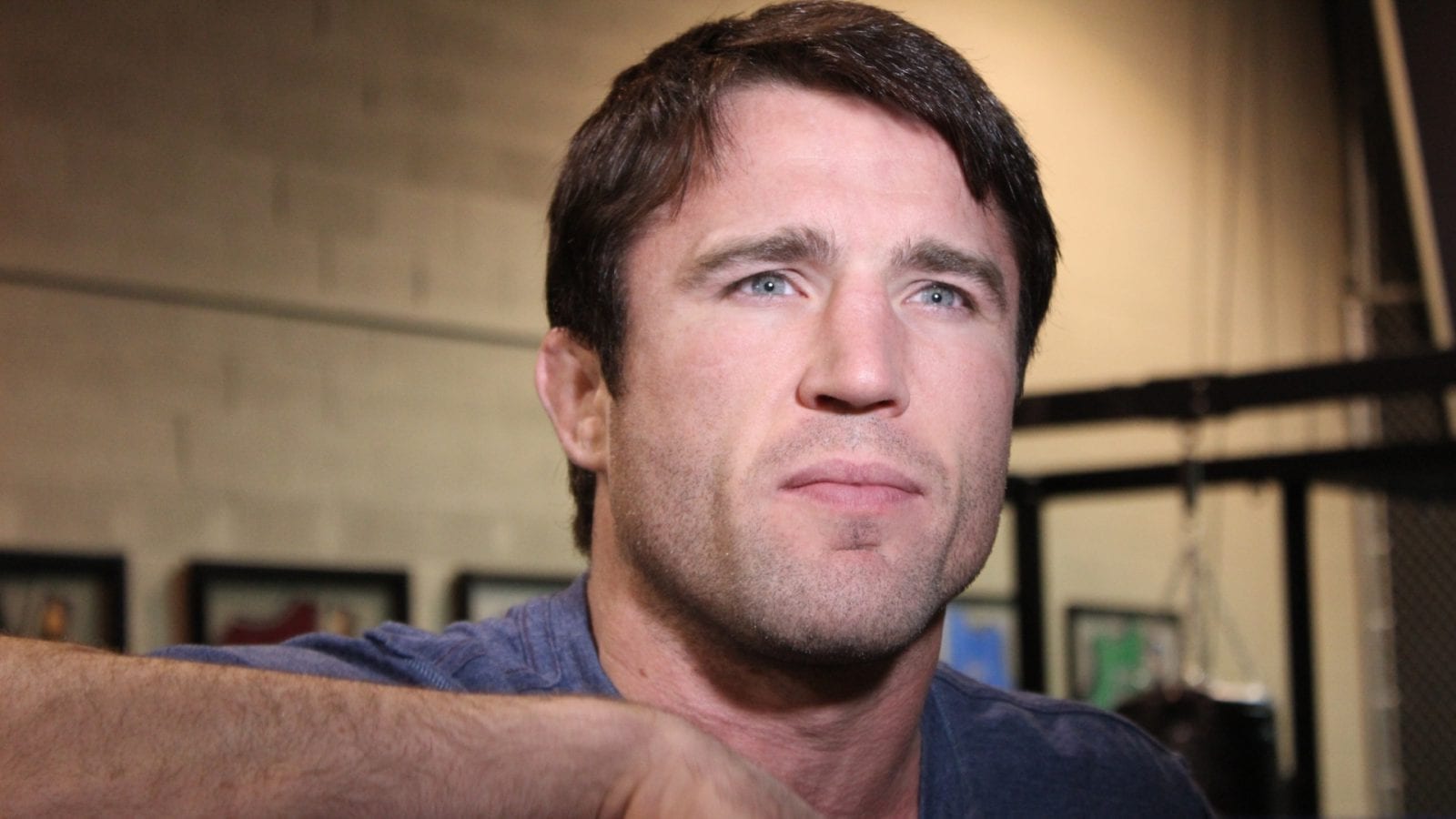 An intriguing match-up has been set for this year's Abu Dhabi Combat Club (ADCC) World Championships to take place in Finland next September after it was revealed that former UFC heavyweight champion will take on three-time UFC title challenger Chael Sonnen in the ADCC 'Super Fight' series of submission grappling matches. 
Sonnen was left without an opponent for the event when Ricardo Liborio withdrew through injury but 'The American Gangster' now has a new foe to prepare for as Frank Mir has stepped in to fill the gap. Mir is renowned as one of the best submission artists in the history of heavyweight mixed martial arts. The Las Vegas native owns 9 career submission finishes in his MMA career, included among them the now legendary rolling kimura finish of Antonio Rodrigo Nogeuira in 2011 where he became the first fighter to elicit a tap from the Brazilian in a bout.
Sonnen's recent grappling record shows draws with Michael Bisping and Renato 'Babalu' Sobral in his last two bouts in 2016 and 2015 respectively. Prior to that he registered a rear naked choke loss to Andre Galvao at Metamoris IV in 2014. Most recently in MMA competition, Sonnen suffered a first round submission loss to Tito Ortiz at Bellator 170 in January.
In addition to Sonnen vs. Mir, this year's 'Super Fight' series at ADCC will also showcase matches between reigning super fight champion Andre Galvao who takes on 2015 open class champion Claudio Calasans and a match-up between MMA veterans Matt Hughes and Renzo Gracie.
The ADCC World Championships will take place in Finland between September 22nd and 24th next.
Comments
comments