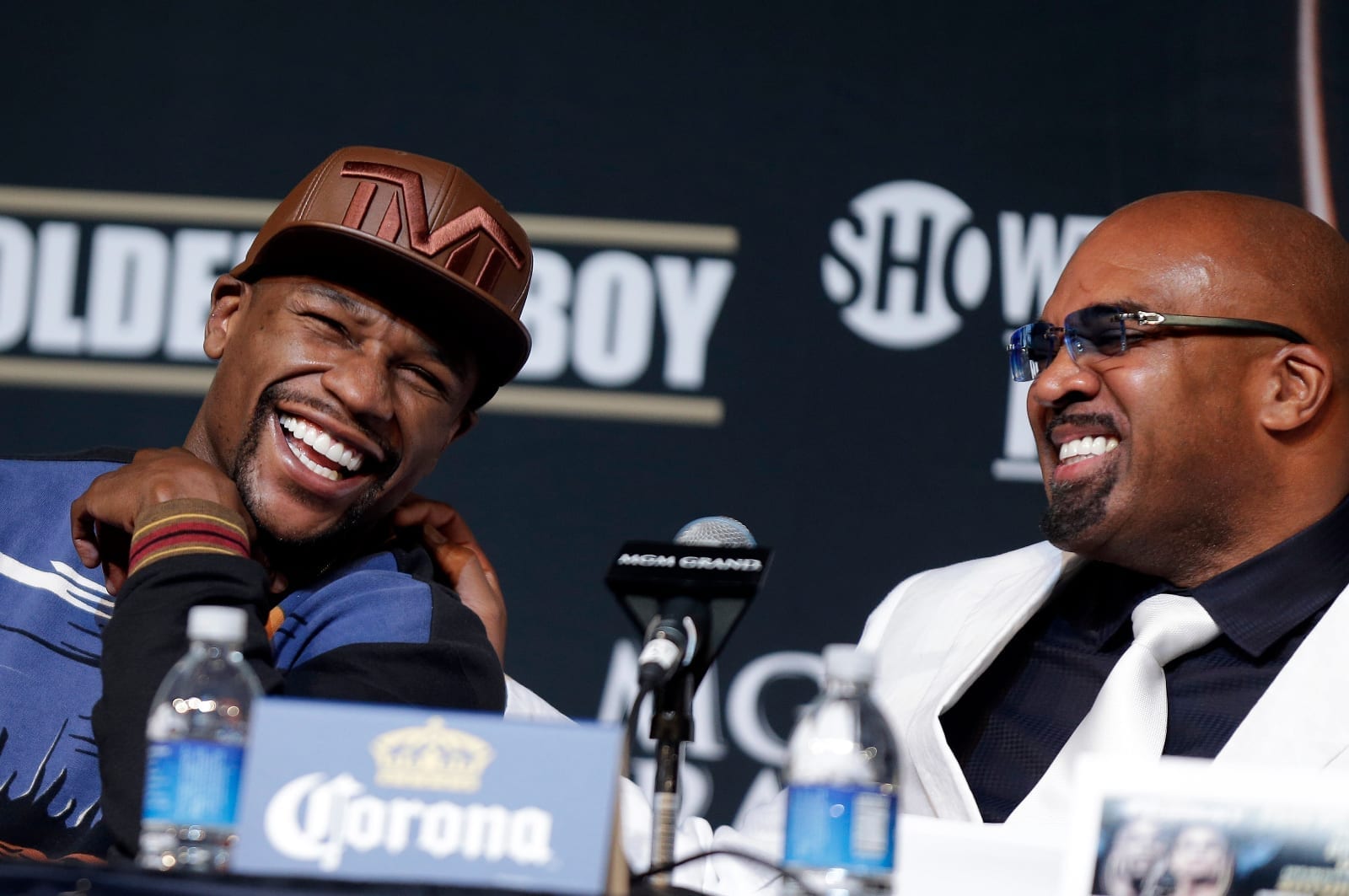 Floyd Mayweather has never been shy about teasing boxing fans and media about his next step, some which come true and some which don't.
Regardless, when the 41-year old speaks, people tend to listen, so when Mayweather announced on Instagram he was returning to box this year to rematch old rival Manny Pacquiao, fans instantly began speculating how that fight could look.
50-1 #NoExcuses pic.twitter.com/c5Q6khCDd9

— Manny Pacquiao (@mannypacquiao) September 15, 2018
Mayweather posted videos to his Instagram, where he seemingly ran into Pacquiao in a club and agreed to a contest. Pacquiao is seen telling Mayweahter, "I have the belt," to which Mayweather replies, "I'm going to take it from you like I did before.
"We gonna take the belt. We gonna get the payday. And I don't want no shoulder excuses," he continues."
While there are no more details than that, there have been reports that Pacquiao had his mind set on a December return. According to ESPN, that date works for Mayweather as well.
Comments
comments