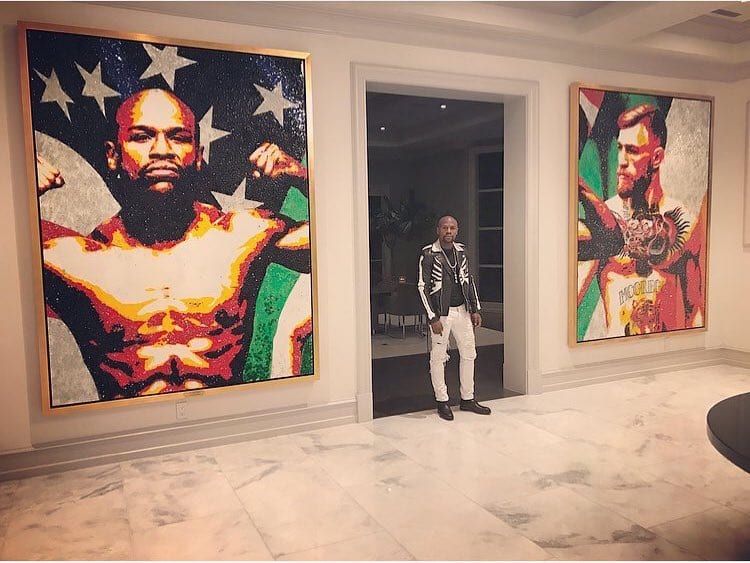 No matter the rivalry, and no matter the stakes through competition and combat, respect is often earned.
In the lead up to Conor McGregor vs. Floyd Mayweather, the two men engaged in some of the most entertaining trash talk seen in sporting history. And, after millions around the world tuned in for the end result, the two appeared to put their differences behind them and offer the other man respect.
Now it seems Mayweather has gone the extra mile.
Taking to his social media yesterday, the boxer revealed a new art installation in his Beverly Hills home. The artwork shows himself and McGregor, perhaps put in to give Mayweather a constant reminder of his last outing in the ring — and the multitude of millions it earned them both.
Exclusive timeless artwork in my Beverly Hills home#BeverlyHills

#90210#TBE#TMT pic.twitter.com/o4IVZZTmpu

— Floyd Mayweather (@FloydMayweather) September 26, 2017
—
Comments
comments