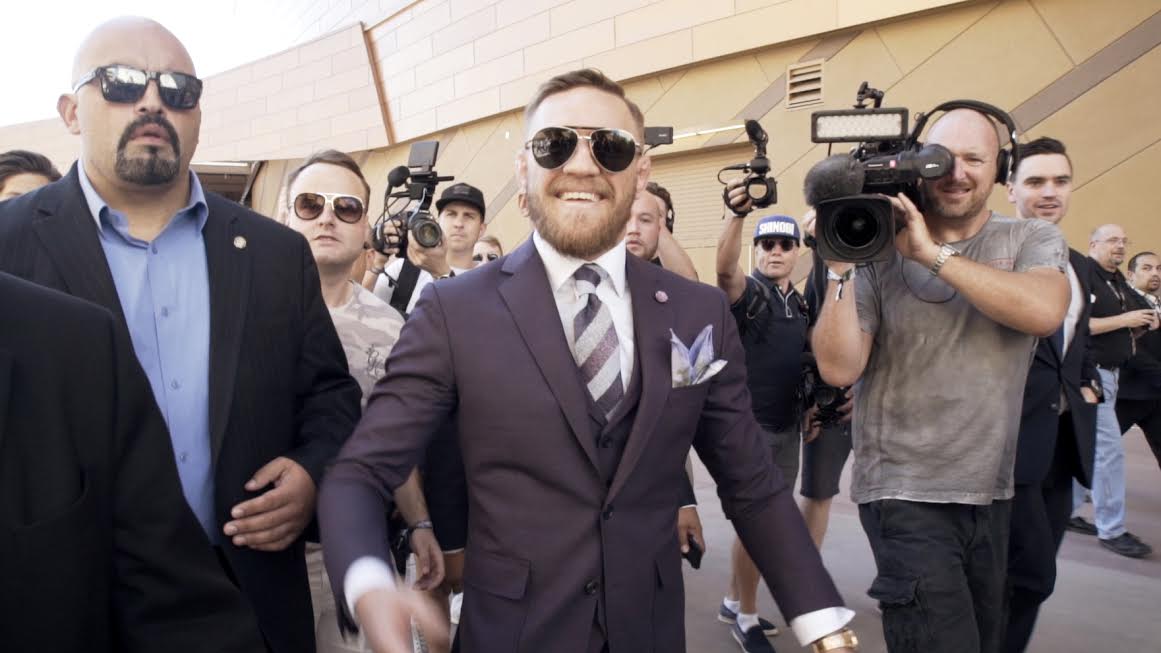 In the promotional worlds of mixed martial arts and boxing, there are several differences, and throughout the build up to Conor McGregor vs. Floyd Mayweather, MMA fans have been greeted by a few of them.
For example, yesterday in Las Vegas, both McGregor and Mayweather took part in a 'Grand Arrival' ceremony — a tradition in the world of boxing — which had the duo show up, do a lap in front of a raucous crowd, before making a few final comments.
In this episode of The Mac Life, watch from behind the scenes as McGregor and his team arrived at the ceremony, only to cross paths with both Team Mayweather and ex-sparring partner Paulie Malignaggi, which naturally caused a few cross words to be exchanged.
—
Comments
comments