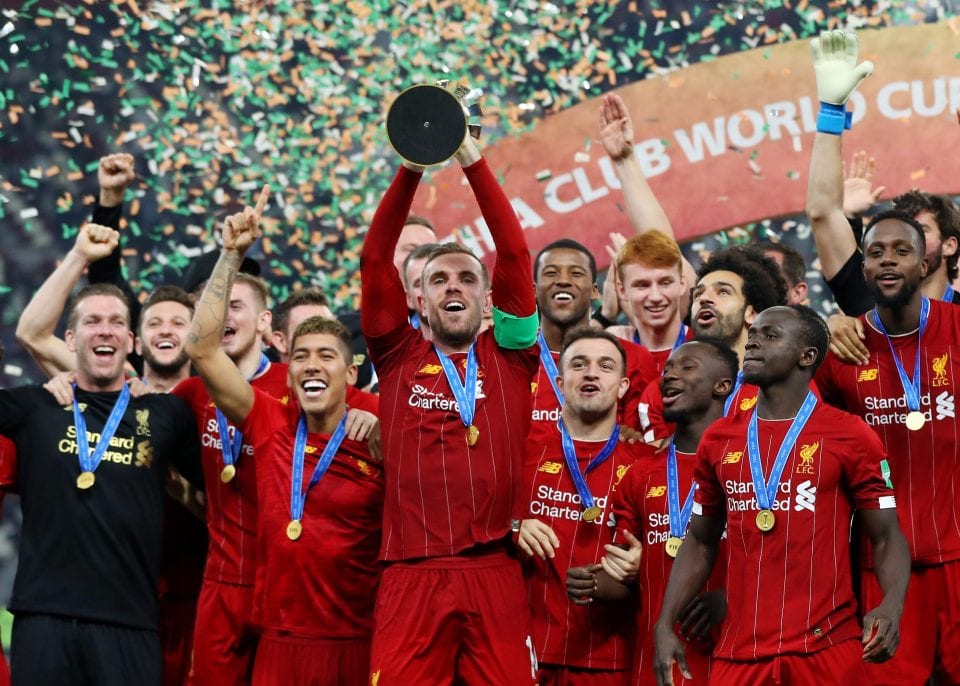 The English Premier League fell in line with various other sports entities across the globe on Friday by postponing fixtures for a number of weeks amid the coronavirus pandemic which has played havoc with sporting fixtures.
Days after similar measures were taken in Serie A and La Liga, Premier League officials announced measures to help mitigate the spread of COVID-19 by suspending all matches until at least April 3.
"Following a meeting of Shareholders [on Friday], it was unanimously decided to suspend the Premier League with the intention of returning on 4 April, subject to medical advice and conditions at the time," the statement released by the league reads.
They also state that the "aim is to reschedule the displaced fixtures" at a later date. The postponement applies to all professional division of English football.
This raises questions as to how, or when, the unplayed fixtures will be made up. Liverpool are currently standing on the doorstep of their first league crown for 30 years and face the prospect of it being indefinitely delayed or, worse, declared null and void as per some speculation in the press.
Significant issues will also remain with regard to qualification spots for European competition, as well as clarity as to the relegation/promotion race.
The announcement comes after Arsenal manager Mikel Arteta and Chelsea forward Callum Hudson-Odoi were both diagnosed with the illness.
The Premier League, FA, EFL and WSL have collectively agreed to postpone the professional game in England

Full statement: https://t.co/XcDyzBp4Ol pic.twitter.com/cmYjoY3LRR

— Premier League (@premierleague) March 13, 2020
UEFA also announced on Friday that the current seasons of both the Champions League and Europa League are also to be suspended, while major sporting bodies in the United States like the MLS, NBA, NHL and others have also instituted a halt to their seasons.
As things stand, next week's UFC event in London is slated to go ahead as planned and with a crowd in attendance in accordance to UK government guidelines in which they didn't prohibit mass gatherings, as has happened in various other countries affected by the virus.
Comments
comments