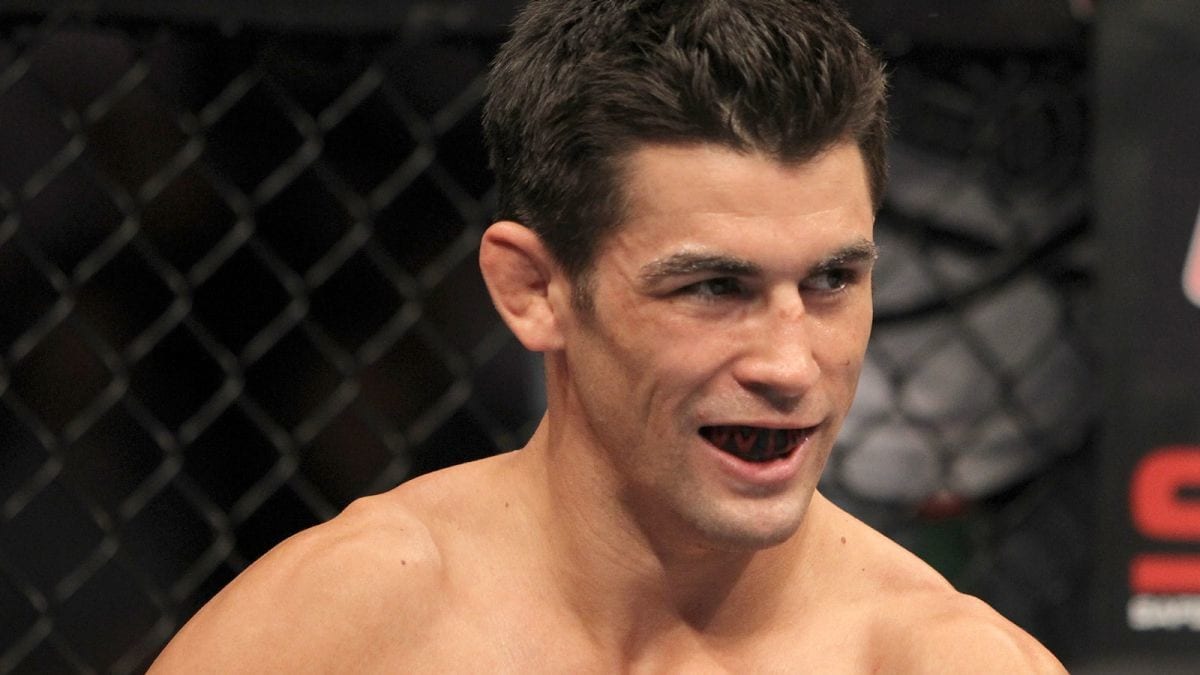 It's official. Dominick Cruz vs. Cody Garbrandt will take place at UFC 207. The two will be the co-main event, coming just before Ronda Rousey's return.
While the fight had been rumoured for a while, former champion TJ Dillashaw (who lost a razor thin decision to Cruz in January) and his public campaigning had left many unsure which way the UFC would go.
In the end, the recent trash talk between the champion Cruz and Garbrandt was too much to ignore, and the youngster got the nod.
Garbrandt was last seen at UFC 202, where he defeated Takeya Mizugaki. He's currently undefeated in MMA, with a record of 10-0.
UFC 207 takes place on Dec. 30, in Las Vegas, Nevada.
Comments
comments