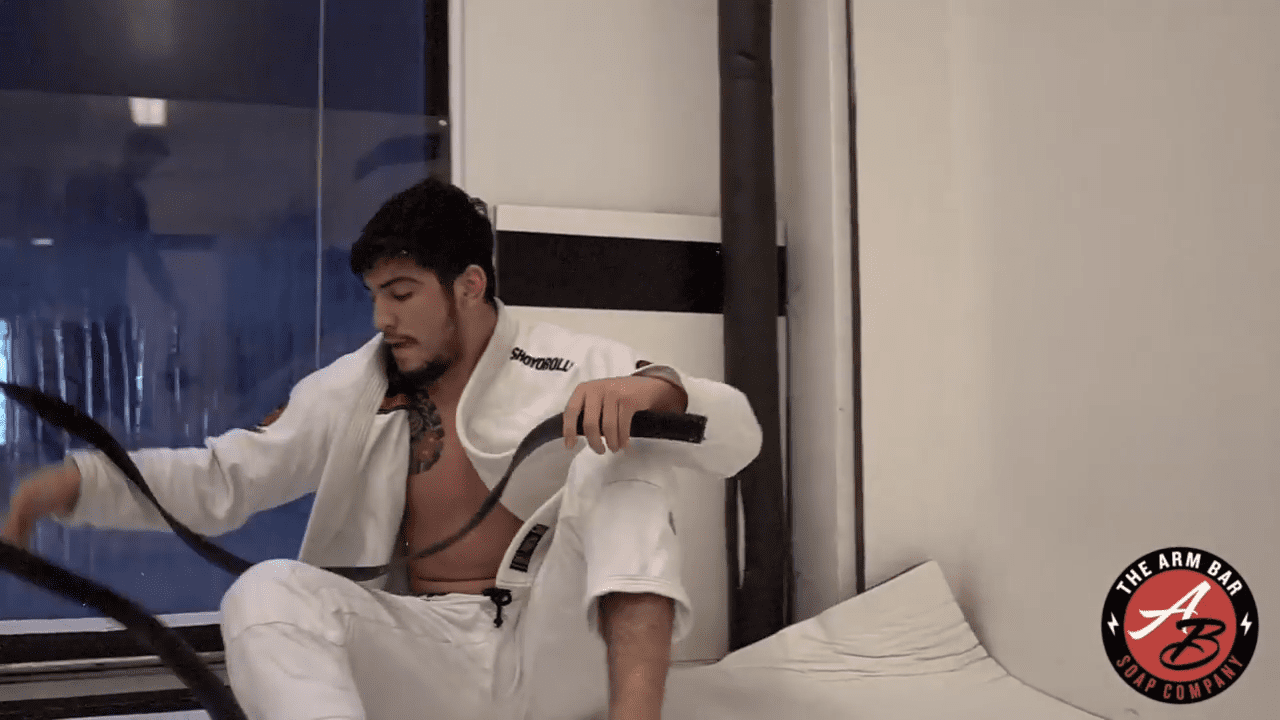 Ahead of his debut in mixed martial arts this year, Dillon Danis continues to learn and evolve.
But while he's starting to expand his skillset, introducing the aspects of striking and wrestling that MMA brings, Danis knows not to neglect what made him into one of the hot prospects to look out for this year — jiu-jitsu.
And, after a 2017 that had him in a state of transition, Danis has found a place where he can do just that. At Unity Jiu-Jitsu in New York, along with the Miyao brothers, Danis is honing his skills as a black belt to take his elite level even further.
Check out Danis' latest video blog, highlighting his training regime alongside other top tier jiu-jitsu practitioners.
–
Comments
comments