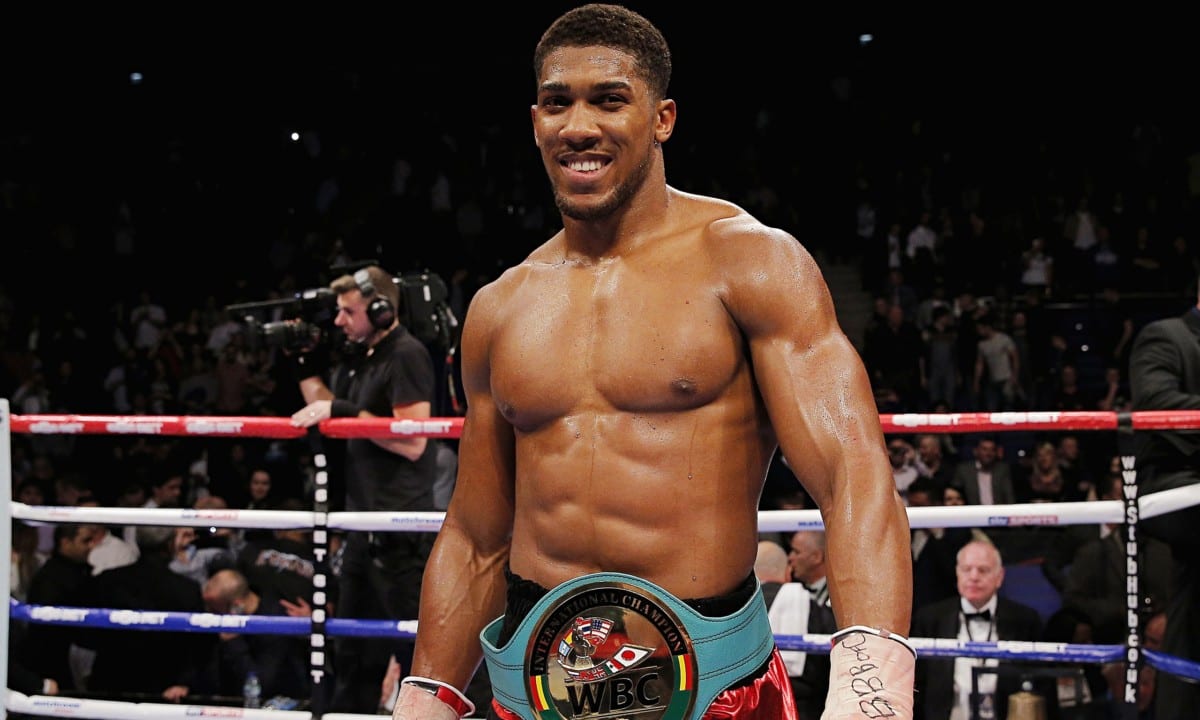 With a Tyson Fury vs. Deontay Wilder rematch appearing near completion, Anthony Joshua's options for an April fight in Wembley seem to be slimming down.
Most felt the obvious choice outside the other top two heavyweights would be fellow Brit and old rival Dillian Whyte, who recently defeated Dereck Chisora on pay-per-view in the United Kingdom.
That plan, however, appears to have hit a road block, as Whyte revealed on talkSPORT that the offer he's received to face Joshua in April was far below what he's earned as a notable star in his own right.
"There's been a first offer but it is utterly ridiculous," Whyte said. "It's way less than what I made against Chisora basically. It is a ridiculous offer, they're not serious about the fight, I don't think they want the fight, I think they just made an offer to cover ground.
"It's just silly, I'm a pay-per-view fighter now in the UK which I've built by myself against all the odds."It's not like I'm a journeyman. I've had nine fights since I fought him and won them all in spectacular fashion. I don't think he wants to fight me, there's easier paydays out there for him and he knows that I will bring problems to his mum's house, so he don't want it."
According to Whyte, a rematch between himself and Joshua is the only logical fight to make in order to fill the already booked Wembley Stadium on the April date.
"Apart from me, Tyson Fury and Deontay Wilder you can't sell out Wembley," Whyte said. "So let's be realistic. It looks like Tyson Fury's gonna fight Deontay Wilder, so if he's serious he needs to stop messing about. This is an easy fight to make, it's not a hard fight, I have the rankings, we have history.
"We fought twice already, no-one's gonna complain about the fight, so what's the problem? [It's] way off, how can I make more to fight Dereck Chisora? There's middle ground, there's okay ground and there's way, way, way off. It's arrogance."
"There's been a first offer, but it's utterly ridiculous. It's just silly."

"He doesn't want to fight me, I'll bring problems to his mum's house." 🥊@DillianWhyte tells us he has received an offer to fight @AnthonyFJoshua. pic.twitter.com/0uubZPDAWU

— talkSPORT (@talkSPORT) January 11, 2019
–
Comments
comments