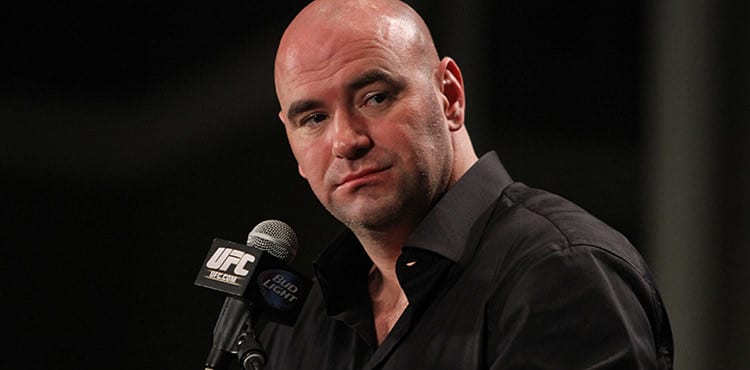 UFC president Dana White is still planning on making a move into the world of boxing.
White has remained fairly quiet on his ideas for the world of pugilism since making his intentions known with the beginning of 'Zuffa Boxing' last year, but says fans can start to see some movement towards a product in the next few months.
"I actually had a meeting in LA yesterday and we are continuing to move forward," White said, speaking with ESPn. "We will absolutely, positively be in the boxing business. Soon. I just bought the building next door here and we're building a $12 million facility that will have our own arena. We'll be able to put on fights right here next door, and air them live anywhere in the world.
"I can do MMA fights, I can do boxing, I can do kickboxing, I can do jiu-jitsu, I can do all kinds of different fights and tournaments."
And when asked if he would be interested in bringing free agent Gennady Golovkin on board, the UFC boss gave a coy but telling answer.
"If you know how I run my business and what I like, yes I want all the best boxers in the world and I want them all to fight each other and find out who the real champ is and who's the best, and that's what I'm going to do," White said.
Comments
comments