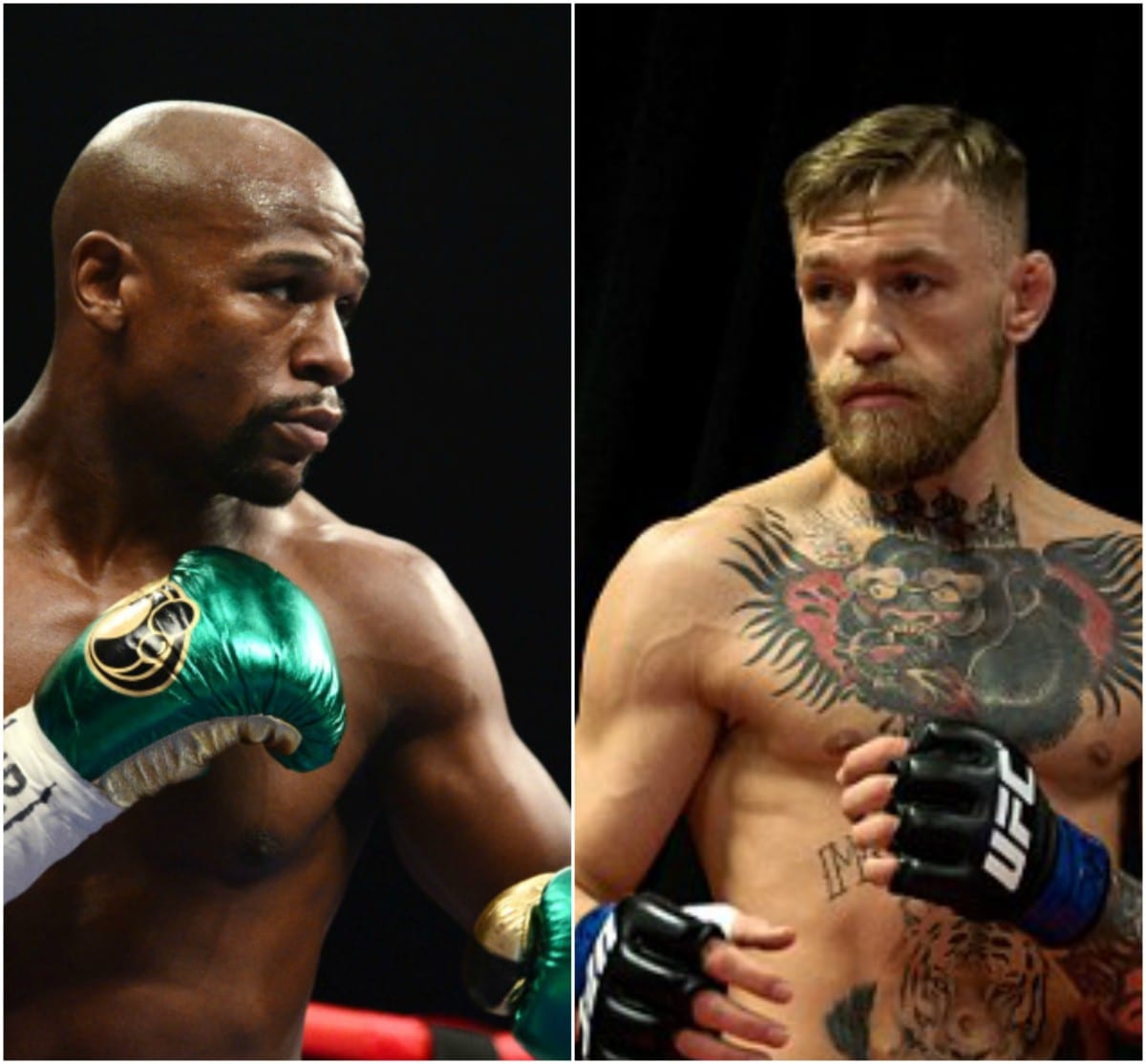 The negotiations are done, the contracts are signed and Floyd Mayweather vs. Conor McGregor is officially taking place on August 26.
But while many had suspected those talks would be long and challenging, according to UFC president Dana White, they actually went smoother than many would have believed.
"We've been in negotiations now for a while, and to be honest with you negotiations went smooth," White said on ESPN Sportscenter. "Floyd is surrounded by smart people and we got this thing done. The impossible deal is now done.
"It'll be at the T-Mobile Centre in Vegas, it'll be at 154-pounds, they'll wear 10-0z gloves, it'll be in a ring. It's a boxing event. Mayweather Promotions will build the undercard for it. Those are pretty much the basics right now."
While many wonder what the fight will look like, White believes that McGregor's history of proclaiming something will happen and then having it happen means nothing can be ruled out.
"I talked to Conor McGregor this morning and when you talk to this kid it's fascinating," White said. "He is absolutely 100 percent positive he's going to win this fight — and I stopped doubting Conor McGregor a long time ago. When two men step into — whether it's the ring, the Octagon or whatever — anything can happen.
"I'll tell you this — the reason Conor McGregor is as big as he is, it's because he'll fight anybody, anywhere, anytime. He will go after Floyd Mayweather and he will try to knock him out. … When two men get in there and they square off, and start throwing punches, anything is possible."
Comments
comments