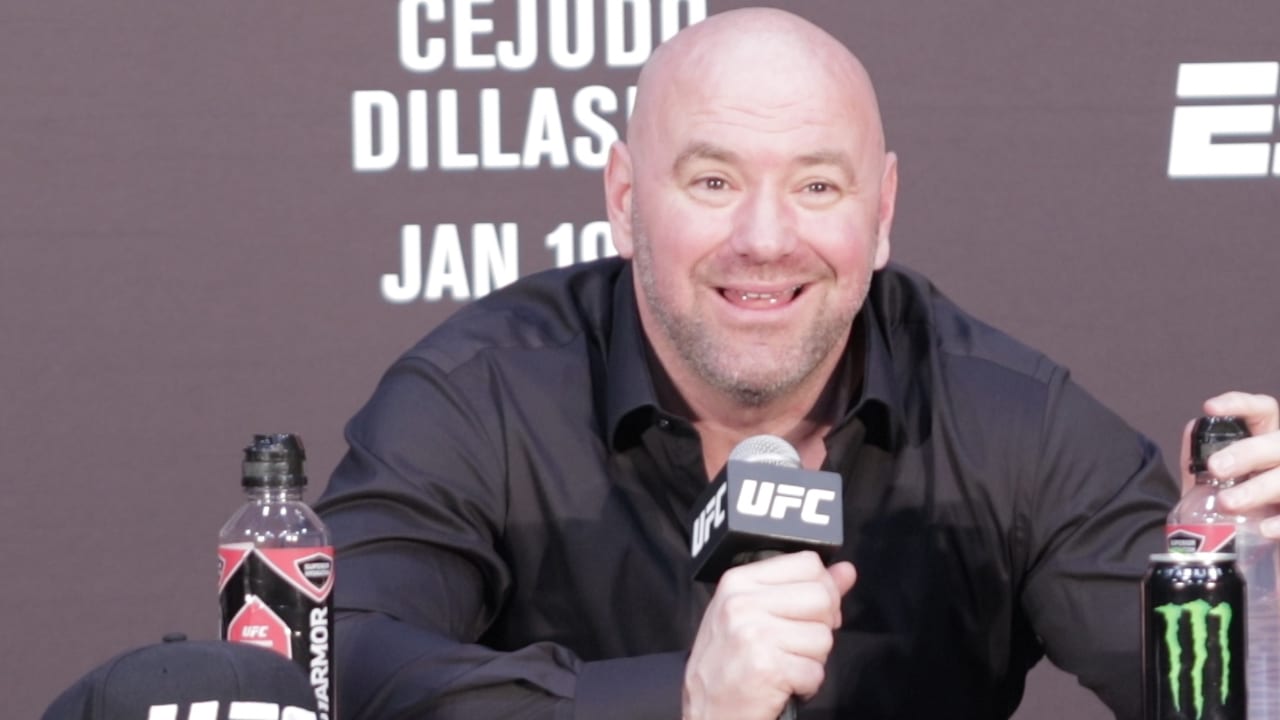 It's been a while since the name 'Zuffa Boxing' has been heard, but according to UFC president Dana White, we should start getting ready to hear it a lot more.
The MMA honcho appeared on CNN last week to discuss all things combat sports when he was asked his opinion on the current state of boxing. In White's eyes, he says, it's suffering the same problem it always does. Namely, big stars but not in big fights.
"I like Anthony Joshua. You know, I think he's exactly what the heavyweight division needs right now," White said. "But what I don't like what they're doing is how they're not fighting the best guys out there right now. You know, they have [Deontay] Wilder and they have [Tyson] Fury, who just fought to a draw in an incredible fight that people loved. The rematch isn't happening with those two, and neither one of those two are going to fight [Anthony] Joshua. Here we go again.
"These guys could do a round robin fight, fight each other. You know, both guys could fight Joshua and they'd kill it. They'd make so much money and they would bring so much energy and life back to boxing. But these guys just keep shooting themselves in the foot."
So, boxing bosses be aware, 2019 is the year White gets his hands in the world of pugilism.
"I am making all my boxing moves after this summer. When this summer is over, you'll be hearing a lot about what I'm doing in the sport of boxing," White said. "Right now, Anthony Joshua should be a huge star in the United States too. But he's not. … Like Wilder too. I mean, who could you get that's more exciting than Wilder? This guy comes out and you know, just throws down, and he's wild and he's exciting, and he's a good looking dude … he should be a big star too."
Comments
comments