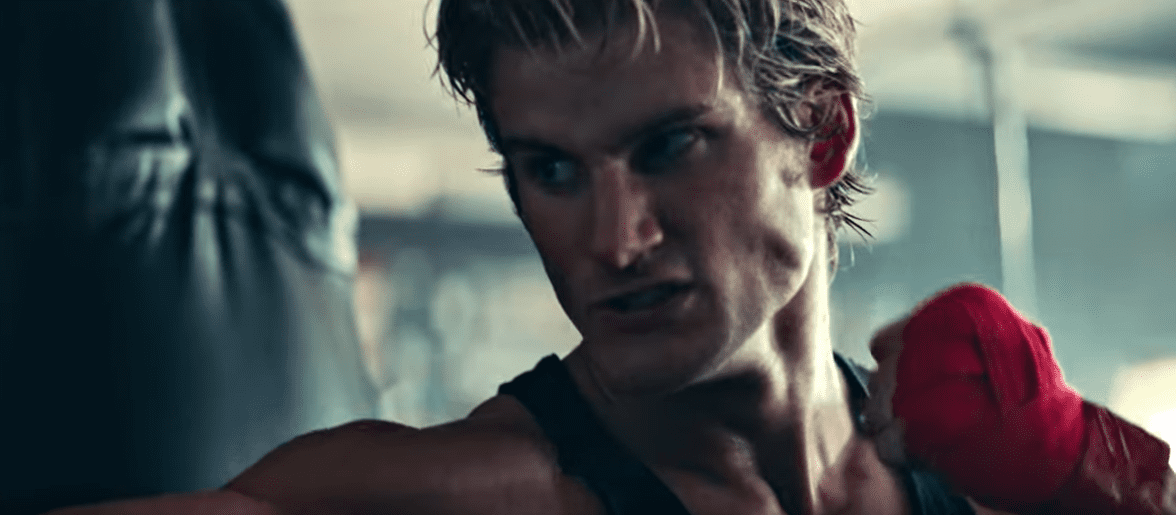 Sage Northcutt: martial artist, budding petroleum engineer and… actor?
Former UFC lightweight & welterweight fighter and now member of the ONE Championship roster seems to be expanding his horizons somewhat. The 23-year-old almost impossibly polite Texan features prominently in his role as Ken in the latest 'Street Fighter' movie, based on the popular video game franchise.
This isn't the first time that Northcutt has been linked (or in this case signed to) a Hollywood role as he was heavily rumoured to be in contention to play Viktor Drago in Creed II. That role eventually went to Romanian boxer Florian "Big Nasty" Munteanu.
Check out this new Street Fighter project I'm working on! Here's the link to the full trailer https://t.co/AH5Ws2XSmN pic.twitter.com/DNGQdJoXj8

— Sage Northcutt (@sagenorthcutt) April 23, 2019
Northcutt joins another MMA fighter, one-time Kimbo Slice conqueror Seth Petruzelli in the cast for the movie which the villainous M.Bison attempts to harness Ryu's power by any means necessary.
As one might expect, judging by the trailer Northcutt's martial arts training comes in very handy indeed as it seems that Ken is at least minimally capable of pulling off a rear-naked choke, which he does in the trailer.
Check out the teaser below:
–
Comments
comments