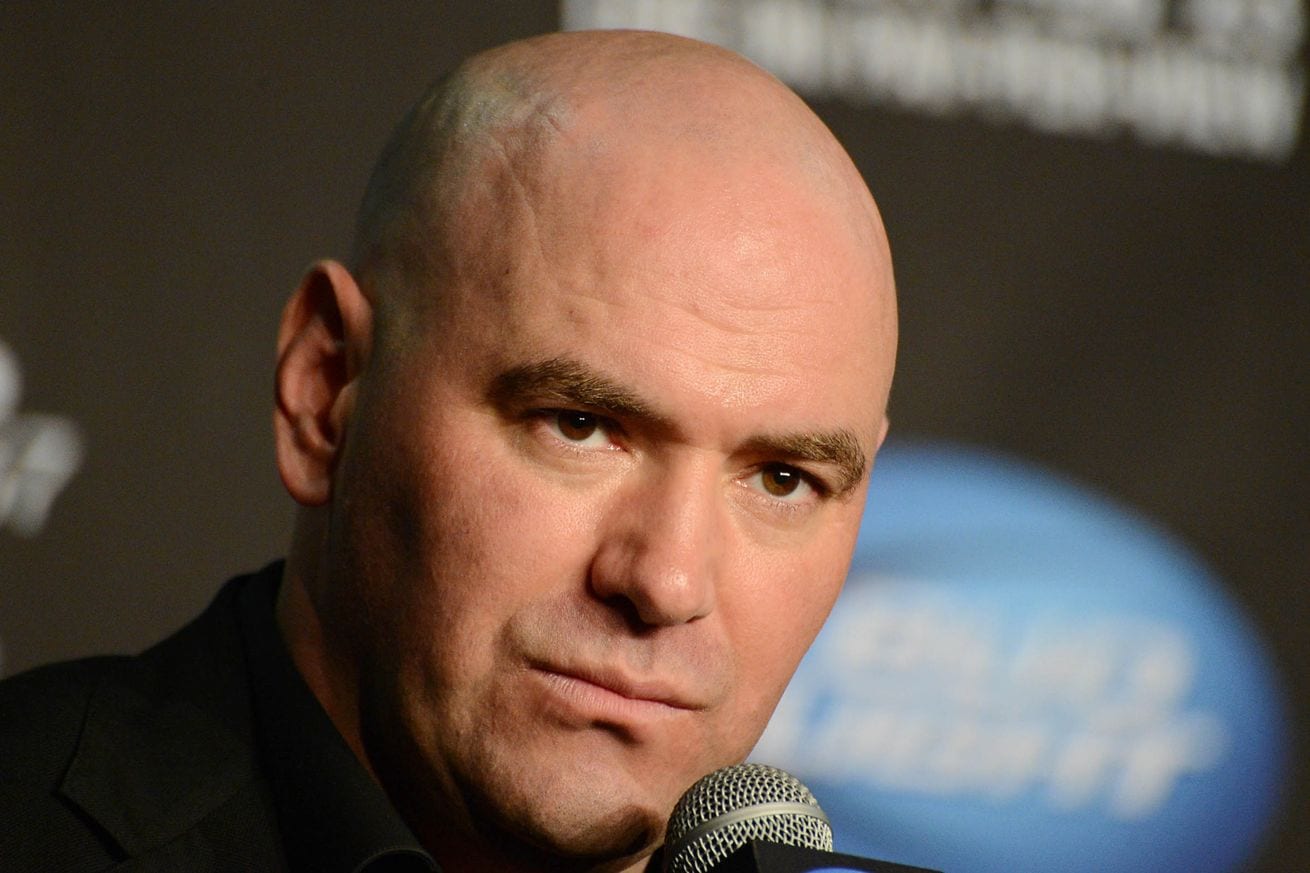 Ever since talks of Conor McGregor crossing over into the world of boxing to meet Floyd Mayweather, various other mixed martial artists and boxers have started throwing out ideas of crossover bouts.
Fighters like Nate Diaz and Jimi Manuwa have made calls to lace up the 16oz gloves and step through the ropes in the wake of the Mayweather/McGregor discussions, and it's got fans wondering whether or not we're about to see a resurgence in the trend of MMA versus boxing conversations.
Not so, according to UFC president Dana White.
"No, I don't like the idea of opening up a bunch of different crossover fights," White said, in an interview with Russillo and Kanell. "But you know, now this things been talked about so big it's all everybody wants to talk about now, and my guys are saying they wanna fight that guy and other boxers saying they wanna fight this guy, no, this is going to be a one and done."
That means the discussion itself can be refocused on the money men, McGregor and Mayweather, a fight that as traction builds continues to garner speculation and prediction.
"It's an intriguing fight, it really is intriguing," White said. "If you break the thing down — and listen, everyone has their opinions, and I'm not going to say whose going to win or lose — Floyd's 40-years old. Conor's 27. Floyd has trouble with southpaws, Conor's a southpaw. Conor has knockout power in both hands, and Floyd does not. It's an intriguing fight."
—
Comments
comments