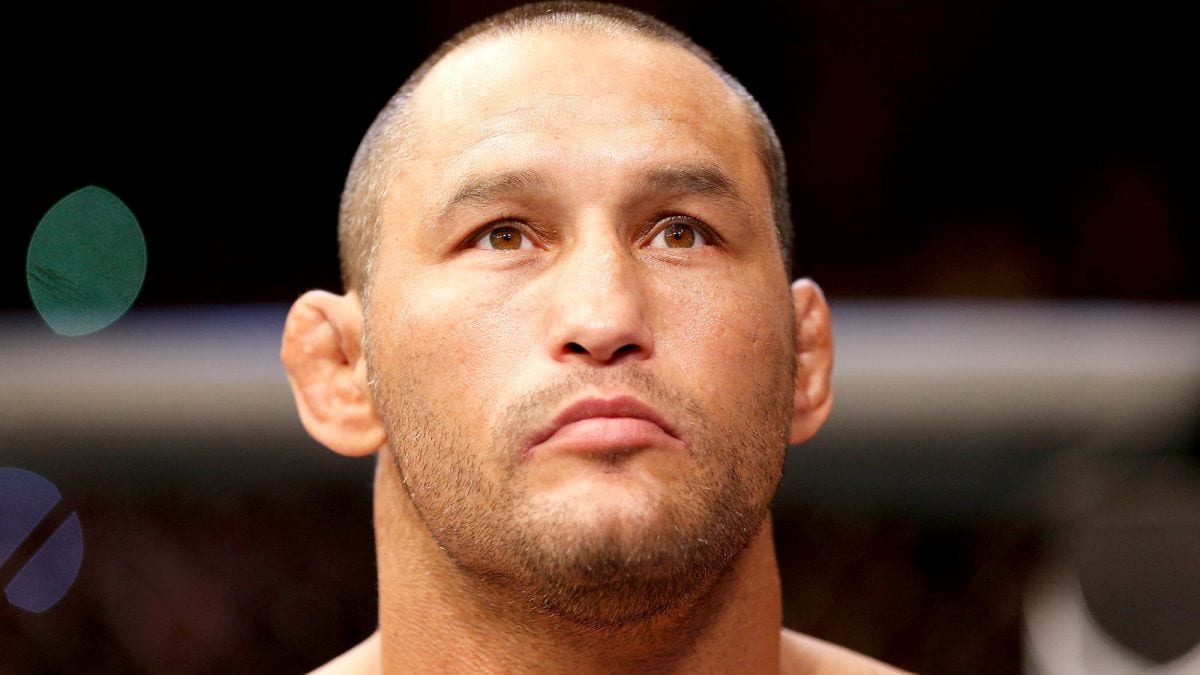 Well, even though he might not have got his picture perfect send off, Dan Henderson showed just why he deserved to be considered one of the greatest ever at UFC 204.
Michael Bisping survived not one — but two — patented Henderson overhand rights en route to victory, having been floored in both rounds one and two. In the end, the Brit came out with the unanimous victory in front of his home crowd, which even at 5:30am, was still very much loud and proud.
"All you fucking arseholes in the rest of the division," Bisping said in his post-fight interview. "[Chris] Weidman, what the hell? You lost your last fight, I've had three victories since you got your arse kicked by Luke Rockhold. Rockhold? I knocked you out in three minutes, buddy! Yoel Romero? You just got suspended for steroids, shame on you. And Jacare? You just got beat off Yoel! All of you, win a fight, get off the couch and fucking let's do this."
The champ has spoken! @Bisping #UFC204 https://t.co/v5XWJHwOis

— #UFC208 (@ufc) October 9, 2016
But while Bisping may have won the decision, and made the first defence of his middleweight title reign, the attention fell to Henderson, who walks away from the sport after nearly two decades.
"That was the last time that anyone will see me fight live," Henderson said. "I appreciate all the support throughout the years. I gave my heart and soul to this sport, and fans like you — even though you booed me at the beginning — made it worthwhile, made me compete year after year.
"I wanna say thank you to the fans for making this fight happen, and thank you to Michael Bisping for giving me this opportunity. My last fight for the belt, I came up a little short, but not bad for an old man huh?"
Not bad at all, Hendo. Not bad at all.
Comments
comments