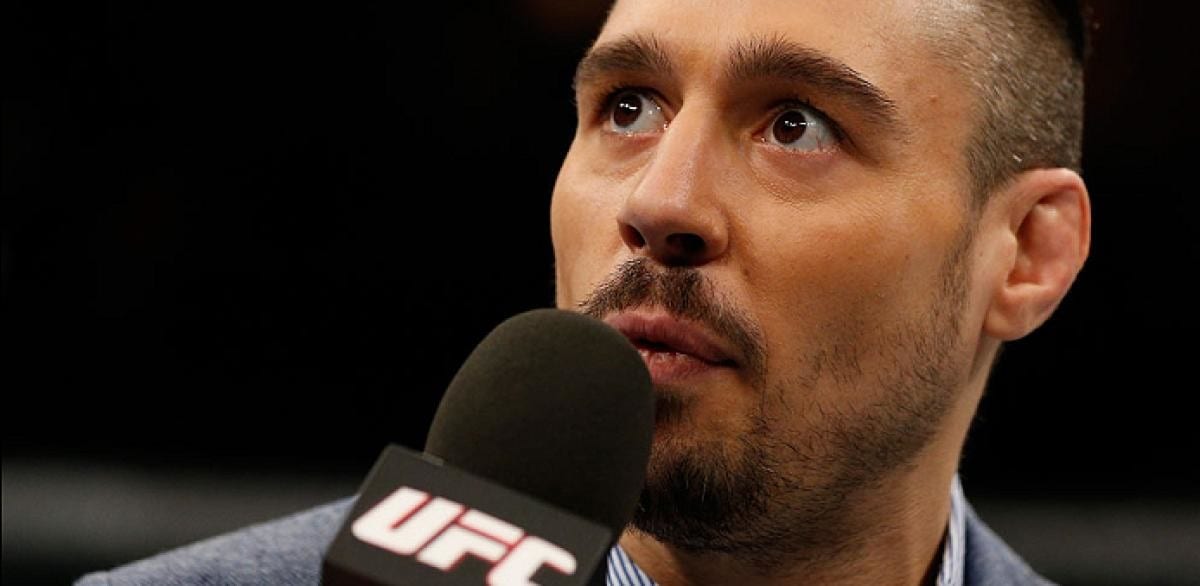 Former UFC welterweight contender Dan Hardy has been named by Sky Sports as a commentator for the upcoming Conor McGregor vs. Floyd Mayweather contest.
He will be part of the UK & Ireland broadcast team, and will not be featured on the American equivalent.
"This will be the first boxing match that I've worked on," Hardy said on a conference call announcing the decision. "Obviously I've worked a lot with boxers in the past. I've trained alongside boxers because back in the day with mixed martial arts, they were the only real combat athletes around me that knew what they were doing.
"All of the other martial artists were making it up as they go along, so I feel in love with boxing from a young age. I grew up watching the likes of Nigel Benn and Chris Eubank and I have trained alongside the likes of Carl Froch. I know what it takes to get into the boxing ring and I know how difficult it is to become supremely skilled in such a narrow skill set like that because I've been in there with boxers and I've been pushed around.
"As soon as it becomes a mixed martial arts fight, (boxers) become interested. There have been questions that have come from (boxers) in the past that will prepare me for this, I think. I understand the boxing mentality and I understand what they're going to be looking at as far as Conor McGregor as a new addition to the sport."
While it might be his first attempt at boxing commentary, Hardy has become a staple for the UFC's European broadcasts in recent years.
Comments
comments