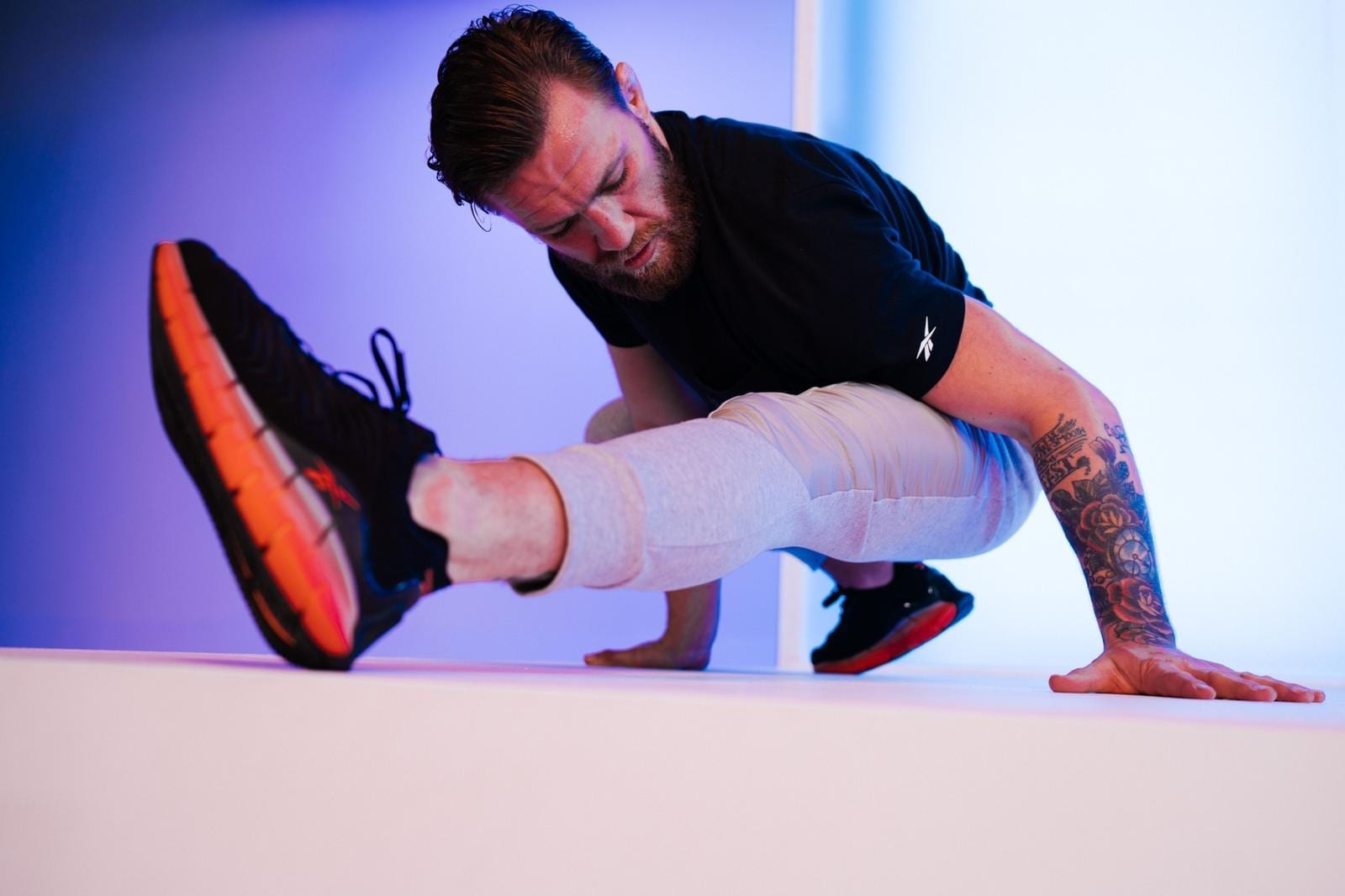 Anyone watching the lead-in to Conor McGregor's return to the Octagon last month will no doubt be familiar with the commercials for his Reebok Zig Kinetica shoe, which featured a McGregor figurine beating down a succession of children's toys.
Ahead of this week's launch of the highly-anticipated footwear, we take a look at exactly what you'll be getting when you pick up your pair in the latest collaboration between McGregor and the world-famous sportswear brand.
McGregor's Zig Kinetica is performance-based footwear which blends several layers of technology to bring you one of the best and most effective trainer experiences you will ever have. As its name suggests, Zig Kinetica shoes aren't passive when you wear them. Instead, the active cushioning contained within them helps to energise your stride, while energy bands will give you a little added 'oomph' when moving forward. Meanwhile, the shoe's sole-encapsulating shell will keep you firmly planted to the ground and increase your stability.
It has been a decade since Reebok's Zig technology first made it to the market and with each iteration designers have chopped and changed on some of the shoe's elements to arrive at what they say is their most adaptable and stylish performance shoe yet.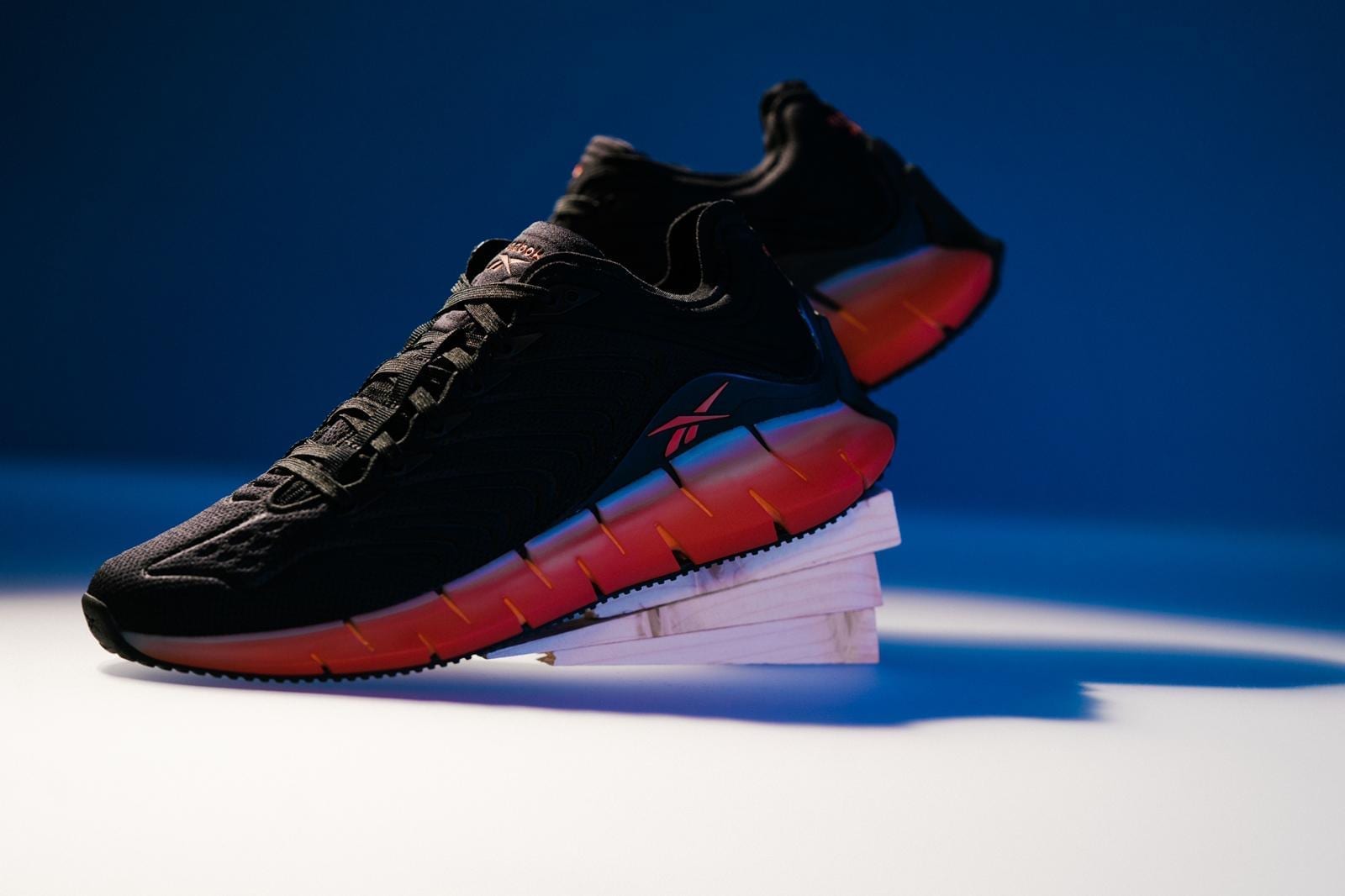 The Conor McGregor version of the trailer are black and crimson kicks, with the bright flare of colour against a traditional black background marking this trainer out for everyday wear (and not just for athletic performance). Furthermore, they are far lighter and more breathable than the majority of their peers on the market as well as having a far sturdier, supportive feel to them.
As we inch towards the warmer months, the shoe's airflow and ventilation is an excellent and necessary improvement on other trainers currently in stores. This, coupled with the sturdy, supportive feel you get from wearing them, and the effect of the energy bands will propel you forward one step at a time.
The Conor McGregor Reebok Zig Kinetica will be released this Friday, February 21, and will be available for purchase in-store and online.
Further information with regard to availability and pricing is available via the Reebok Irish site, US site or their UK site.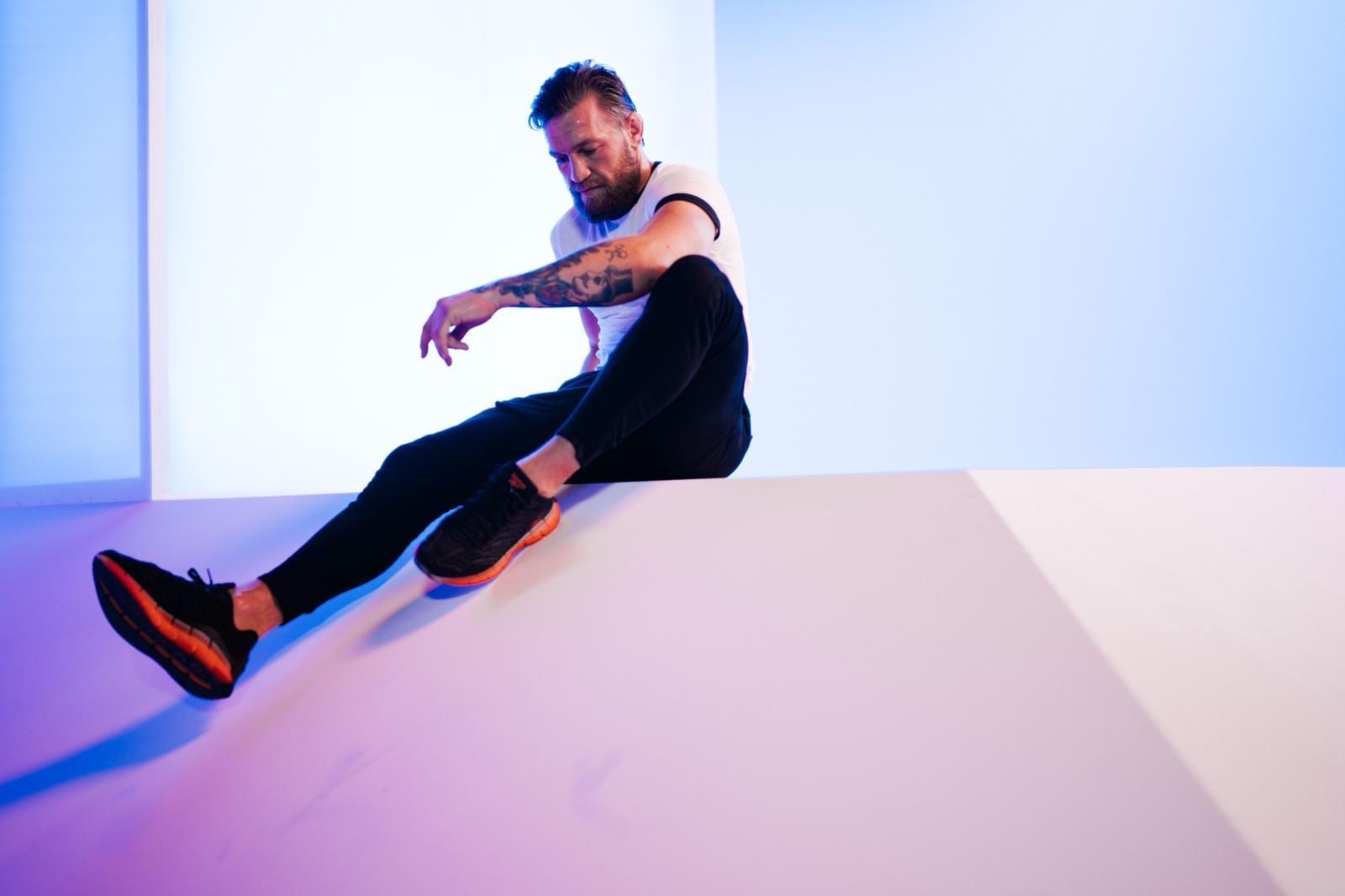 –
Comments
comments