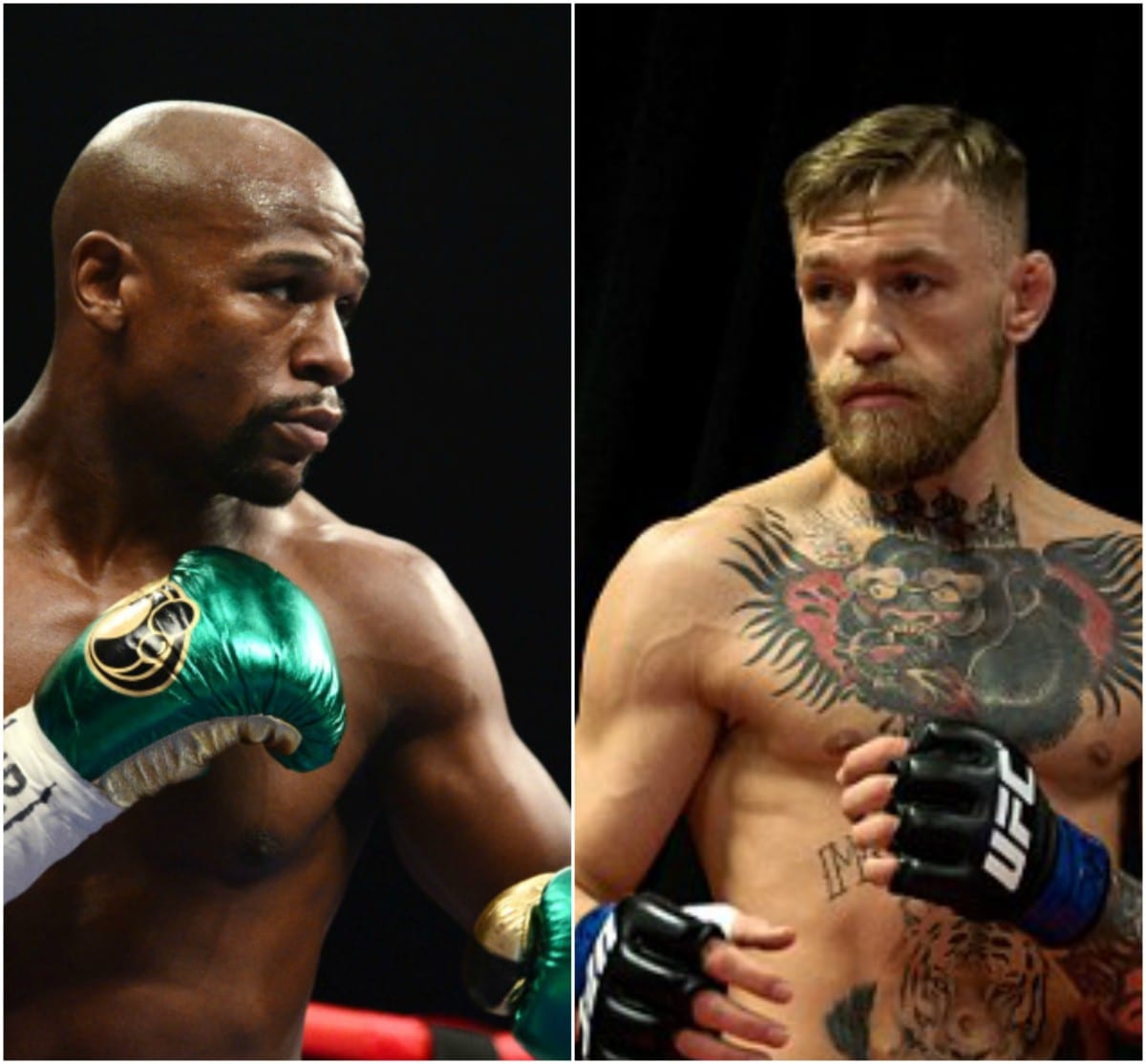 It's fair to say plenty of people thought the negotiations between Floyd Mayweather and Conor McGregor may have been too complicated for a fight to ever come to fruition.
But while many were willing to believe the talks, which included things such as fight weight and boxing glove size, would prevent any contest from happening, according to McGregor's agent Audie Attar negotiations were far from trouble.
"It went rather seamlessly," Attar said on The MMA Hour. "I think both guys are ready to get in there and compete. It was exciting to see [weight and such] was never going to be an issue, which is good. I think for the most part, it really didn't matter where that was going to end up at. I think that both guys kind of new there was going to be a range [of weights and glove sizes], and at the end of the day I think this is going to make it the best competition possible and create as even a playing field as you can."
Another part of the entire process, which marks McGregor's professional debut in the world of boxing, is fan skepticism of the Irishman's return to the UFC after earning the biggest payday of his career — particularly in light that McGregor will be a free agent in regards to apparel sponsorship for this fight.
But for concern UFC fans it's all misplaced fear, says Attar.
"Conor is a very ambitious young man," Attar said. "That's a key two words — young man. He has a lot more that he wants to accomplish athletically and as a business man. So, he definitely wants to fight again in MMA. And if all things go well and he feels good it could potentially happen at the end of the year.
"It's definitely in his plan to fight again in the UFC."
—
Comments
comments