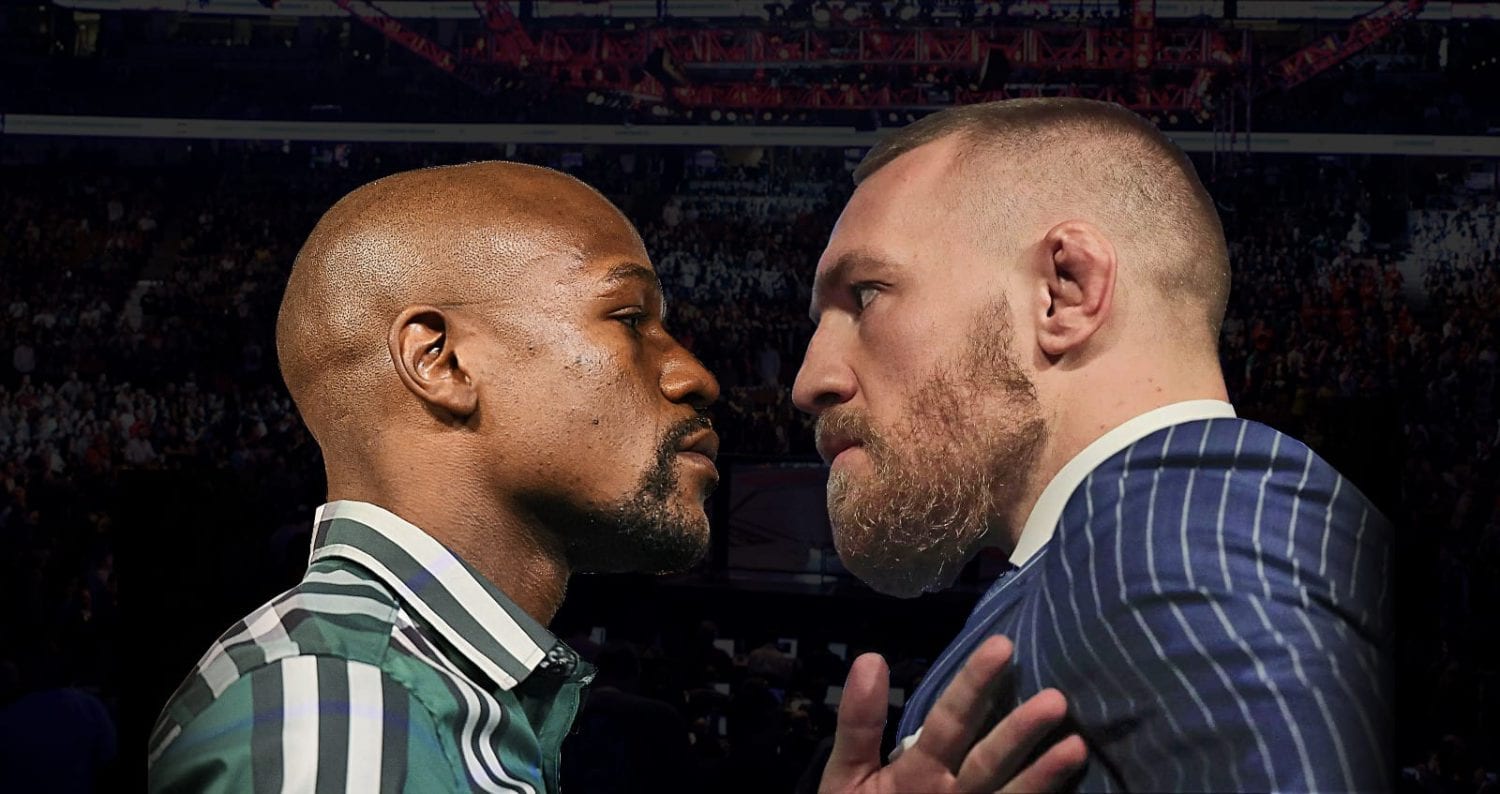 Conor McGregor and Floyd Mayweather will come face to face multiple times in their upcoming media tour, which spans three countries and four cities.
The tour, which kicks off on Monday, July 10th in Los Angeles, will mark the true beginning of the historic fight's promotion. The two men will spend an entire week alongside each other, likely drawing more media attention than any other fight in combat sporting history.
Fans have been waiting with baited breath to see the two icons alongside the other, particularly with their history of entertaining — and cutting — trash talk. Much attention has already been fixated on McGregor's previously proven ability to get under his opponents skin, with Jose Aldo infamously furious by the time his similar tour with McGregor had ended.
In the history of Mayweather's boxing career, he's yet to meet an opponent capable of outmatching him on the microphone, and instead many have showed him nothing but overwhelming respect throughout their respective fight build-ups.
Perhaps — just as the way it was with Jose Aldo — the way in which McGregor and Mayweather interact could turn out to be a major factor.
McGregor and Mayweather will meet on the following dates:
Tuesday, July 11th – Los Angeles, Staples Center
Wednesday, July 12th – Toronto, Sony Centre for the Performing Arts
Thursday, July 13th – New York, Barclays Center
Friday, July 14th – London, The SSE Arena
Comments
comments