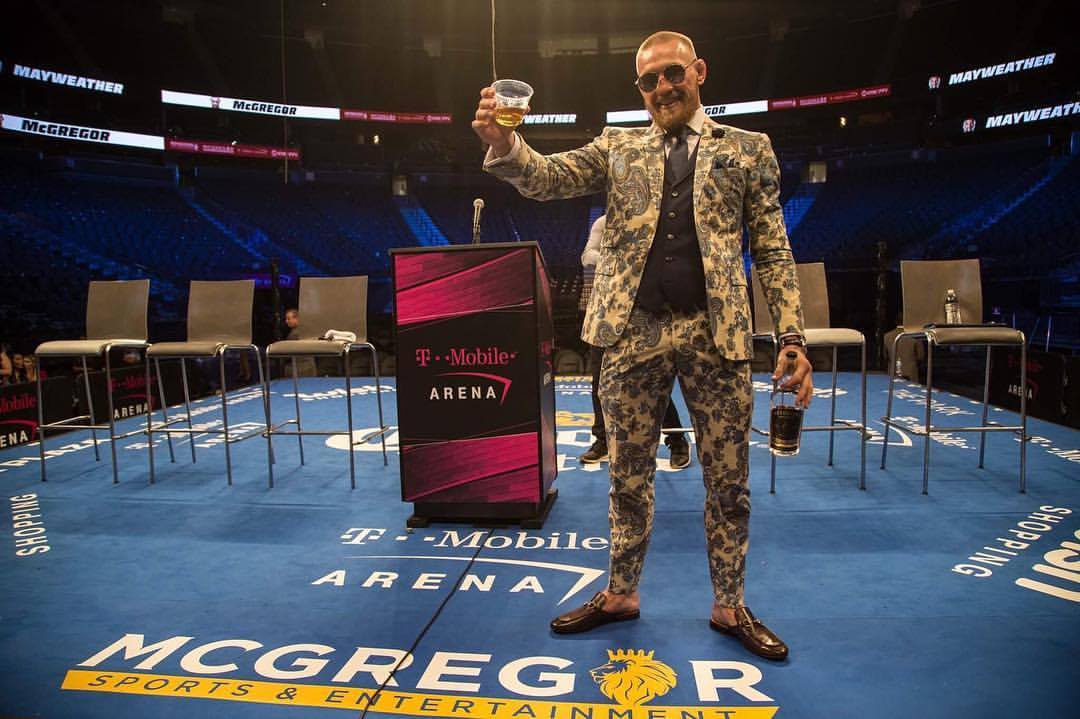 Conor McGregor vs. Floyd Mayweather is officially the most bought pay-per-view in the history of the United Kingdom.
The announcement, made by media giant Sky to Boxing News, confirms speculation that the boxing bout would be the biggest fight in the history of the UK.
According to Sky the PPV, which was available for $26, was purchased over a million times, topping the achieved by Anthony Joshua vs. Wladimir Klitschko earlier this year.
As of yet, the North American figures are unconfirmed, but all trends point to proving the prediction that the fight would be the biggest in history correct.
—
Comments
comments