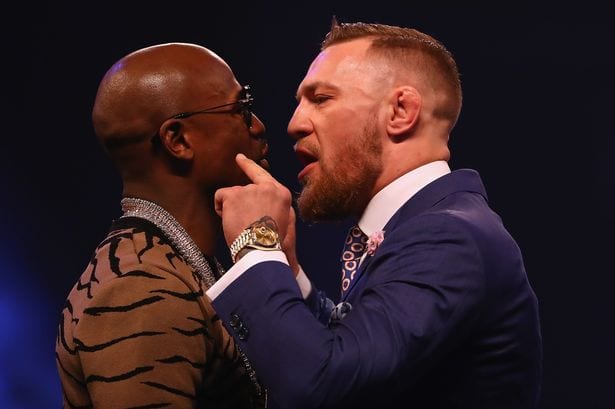 If some people didn't know who Conor McGregor was this time last year, they certainly do now.
A new study released this week has shown that McGregor was the most Googled athlete in the United States throughout 2017. The report dissected Google trends throughout the calendar year to break down exactly who was searched for, and where those searches originated.
LeBron James came in second place, while Tom Brady, Steph Curry and Kyrie Irving made up the rest of the top five.
McGregor's fame was boosted hugely in 2017 by his record-breaking boxing match with Floyd Mayweather in August, an event which has gone down as one of the most watched and most lucrative sporting events in history.
Mayweather, his opponent in the August contest, placed further down the list in tenth place.
Another interesting representative on the list was former UFC women's bantamweight champion Ronda Rousey who didn't compete in mixed martial arts during 2017. Her profile will likely be boosted further this year after recently signing a full time contract with WWE.
With McGregor likely to return to the octagon this year, it is likely that the Irishman's profile will be boosted even further in 2018.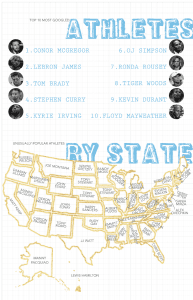 .
Comments
comments