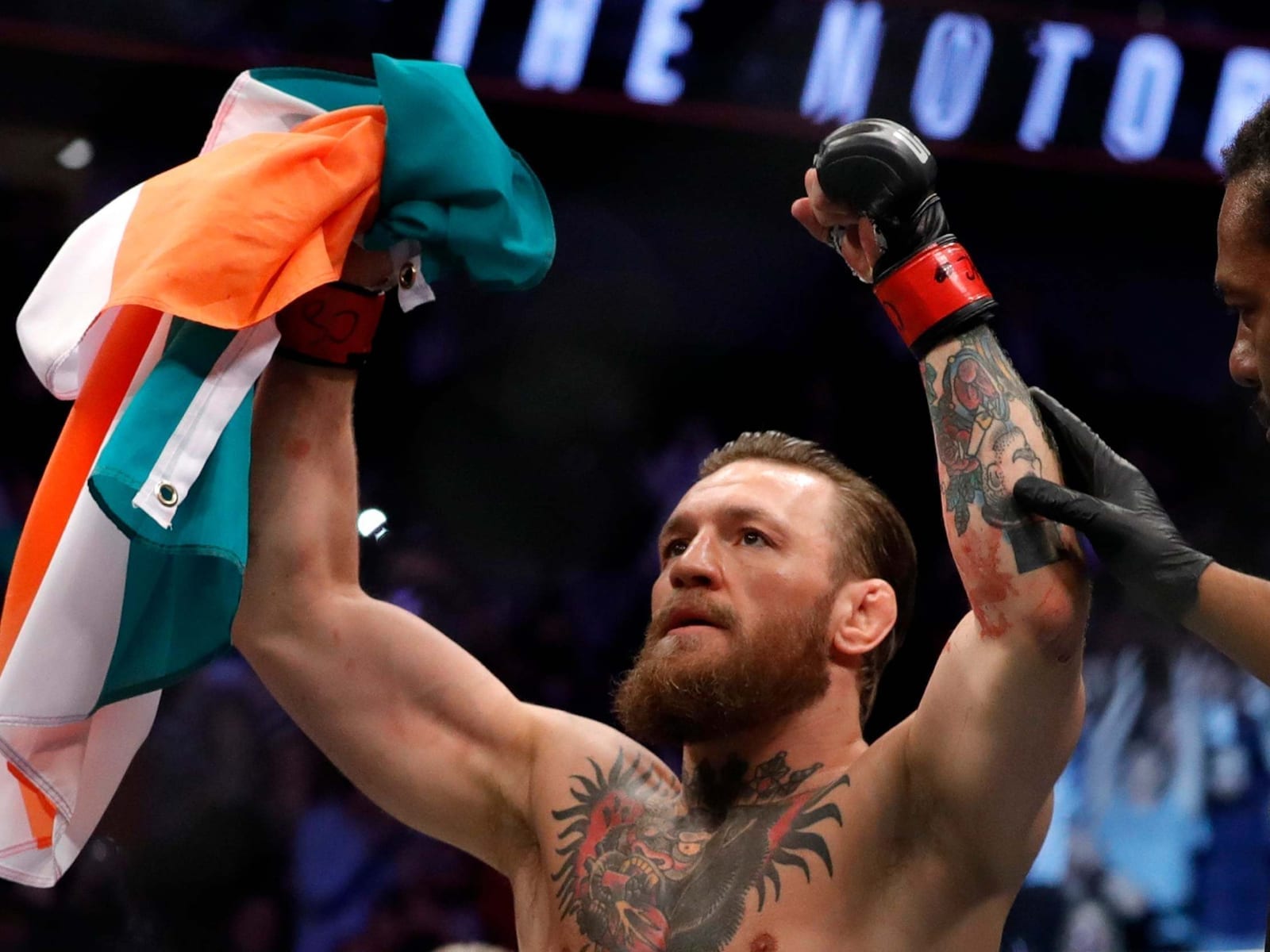 It has been quite the few days in association football.
In about as long as it takes a hangover to pass, the upstart Super League plans announced by a dirty dozen of European football's elite clubs came and went. What was intended to be a glitzy showcase of the new direction of the beautiful game was instead seen by fans as an affront to the very competitive nature through which the sport has forged its identity over the past 150 years.
And then, one by one, the dominoes began to fall. First it was announced that Chelsea were to pull out, with Manchester City becoming the first English club to actually file paperwork to do so. Then, with their tails between their legs, Spurs, Arsenal, Liverpool and Manchester United all followed.
At Old Trafford, a civil war looms. The club's chief executive, Ed Woodward, brought forward the announcement of his (apparently) already agreed departure from the club, which is set for the end of this year, but fan fury has been aimed mostly at the ownership of the club, with one — Joel Glazer — deeply involved with the failed Super League plans.
Supporters have declared a new frontline in their war with the Glazers — and if they do end up selling the club, there is one person who might be interested.
Hey guys, I'm thinking about buying Manchester United!
What do you think?

— Conor McGregor (@TheNotoriousMMA) April 20, 2021
While this obviously remains only a (very) distant possibility, one suspects that quite a few of the club's legions of global supporters would prefer the above to happen than maintain the current status quo help by the American owners.
Comments
comments