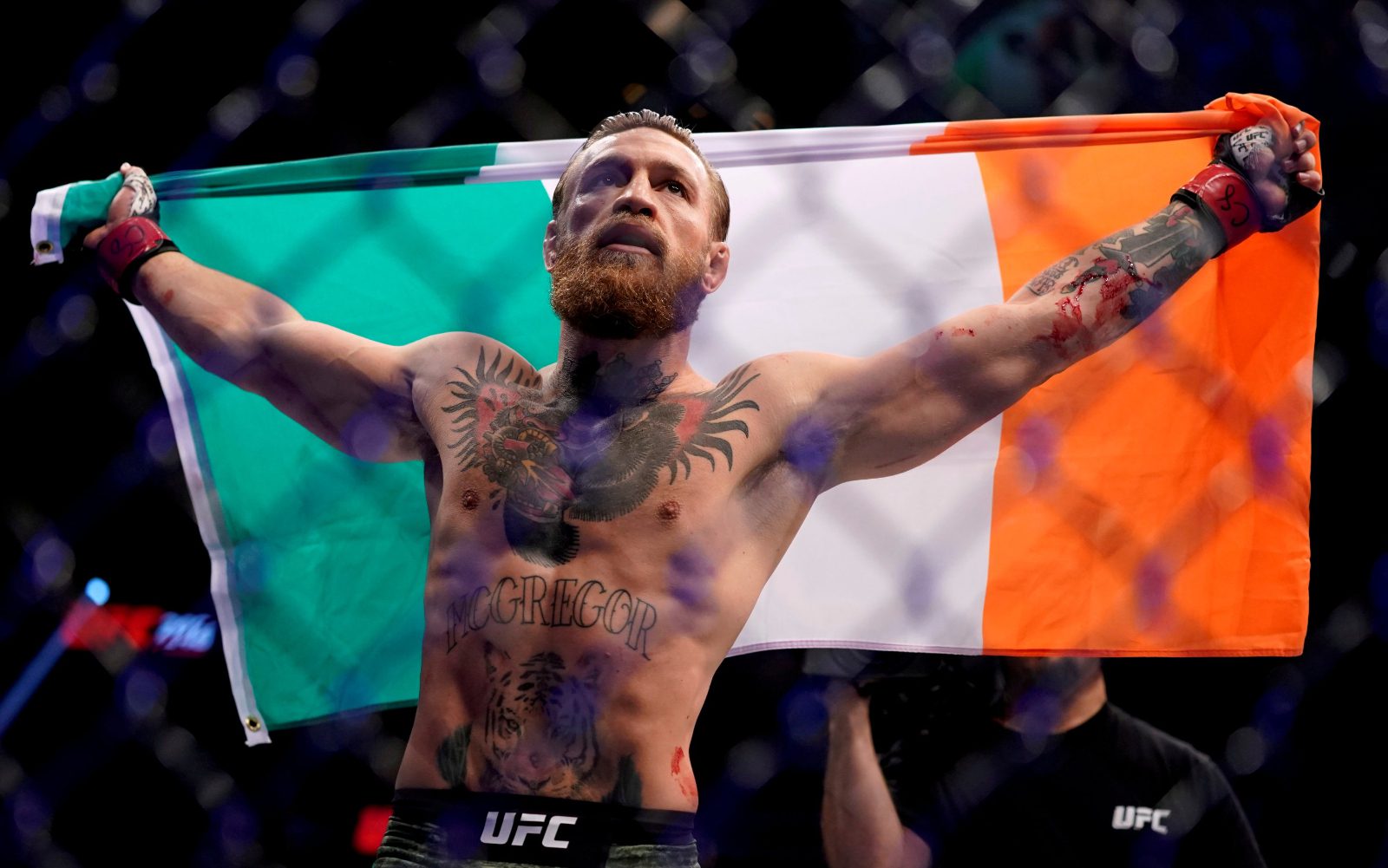 Business is booming in Las Vegas once again and Sin City can thank Conor McGregor for helping the world's largest gambling hub with getting back on its feet after revenue was slashed throughout the Covid-19 pandemic.
Per numbers issued by the Nevada Gaming Control Board, Nevada recorded $794 million in revenue throughout July — figures which vastly eclipse the same period last year, as well as being a 46% rise from the same period in pre-pandemic 2019. Across Nevada as a whole, $1.36 billion was received in gaming revenue throughout July of this year — the fifth straight month in which the $1 billion mark was smashed.
View this post on Instagram
There were a few factors which went into this: the fact that Las Vegas has largely gotten back on its feet after several months of restrictions inhibiting the city's economy, chief of which (financially at least) was Conor McGregor's return to the T-Mobile Arena on July 11, a fight which galvanised the income of the city, the UFC and practically all parties involved — something which can likely only happen when the world's highest paid athlete is in town.
"It's Super Bowl weekend every time Conor McGregor comes to Las Vegas," Nick Palazzolo, Director of Player Development for Caesars Entertainment said. "Everyone wants to see it, everyone wants to be a part of it. When he's here, this is the place to be."
August's UFC schedule in Las Vegas, which obviously won't feature McGregor, isn't expected to be as bountiful, with initial estimates suggesting that the month is down compared to the one which came before it.
And according to Colin Mansfield, analyst with Fitch Ratings, the only problems with July was that it didn't last more than 31 days.
"July was a was a very strong month, across the entire country for a lot of different industries. But it lasted too short," he said.
Comments
comments