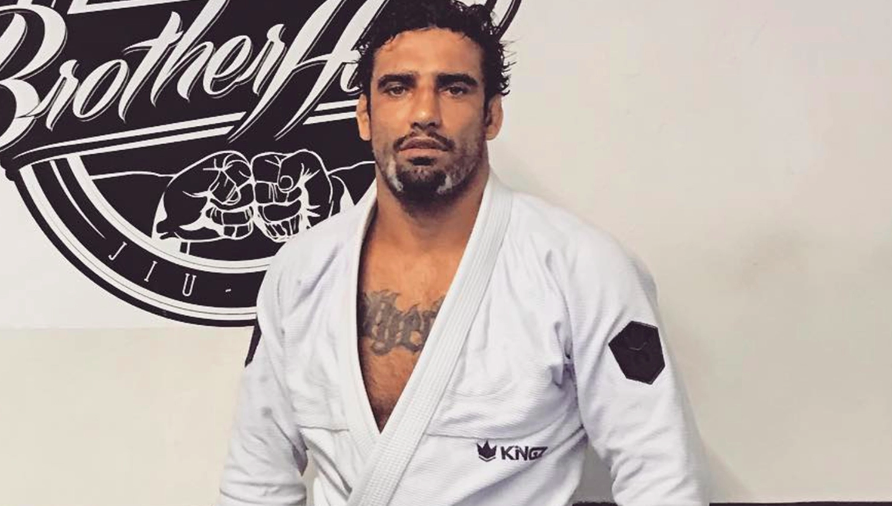 Eight-time Brazilian Jiu Jitsu world champion Leandro Lo has died after being shot in the head following an altercation at a concert in his native Brazil.
Lo, 33, was considered to be one of the finest BJJ competitors of all time, and was an eight-time world champion as well as winning numerous titles between the lightweight and heavyweight divisions. An off-duty police officer, Henrique Otávio Oliveira Velozo, is being considered a suspect in the murder.
According to a police report reproduced by MMA Fighting, Velozo is understood to have taken a glass bottle from a table occupied by Lo and had begun threatening people — after which Lo took the man down to the ground where he restrained him. When they became separated, Velozo is alleged to have shot Lo in the head.
He was taken to Dr. Arthur Ribeiro de Saboya hospital but was soon pronounced brain dead.
Lo holds victories over the likes of Gordon Ryan, Dillon Danis, Andre Galvao and Augusto Mendes.
Several figures within the BJJ and MMA communities have paid tribute to Lo online since the news of his passing was confirmed, including Kenny Florian, Danis, Josh Thomson and many others.
Comments
comments