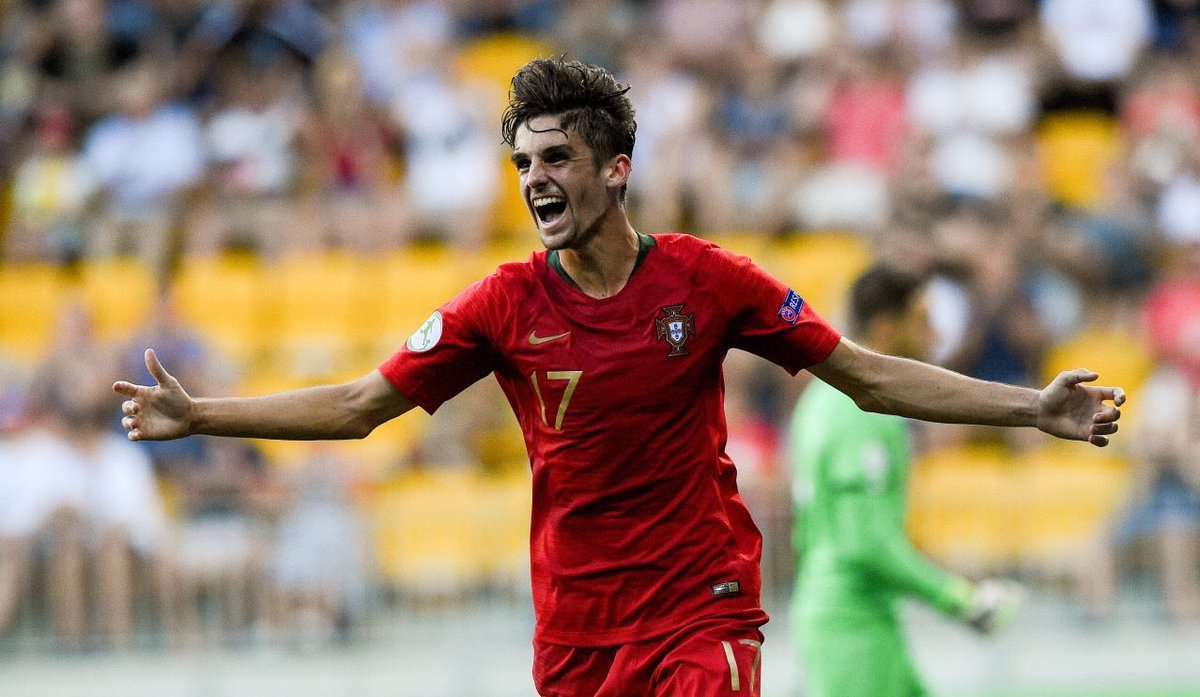 One doesn't really need to look for too long to understand Conor McGregor's influence on global sport.
In addition to his exploits in the world of combat sports, McGregor's impact has also been felt in several other sports — as icons from within the NBA, NFL and elsewhere have been captured performing McGregor's famous 'Billionaire Strut'.
That influence is now being felt by a new generation of sports stars — including new Barcelona signing, 20-year-old Portuguese sensation Francisco Trincao.
The youngster inked a deal with the La Liga giants in January of this year after impressing with Braga in his home nation after making his debut in 2018, prompting Barca to shell out €31 million for his signature. Speaking with the official Barcelona YouTube channel, Trincao spoke of his joy at learning from the likes of Lionel Messi (to whom he is often compared), but also says that he finds inspiration from a range of different sources.
View this post on Instagram
"Apart from football, I like to play table tennis. I prefer documentaries to films," Trincao said. "For example, I really liked the one about McGregor, which shows his day to day life, what he does, what he thinks."
The film he is referring to is the 'Conor McGregor: Notorious' documentary which was released in 2017.
Trincao isn't the only Portuguese football star to express an interest in McGregor, after Cristiano Ronaldo visited the Dubliner's training camp prior to his UFC 202 fight with Nate Diaz several years ago.
–
Comments
comments