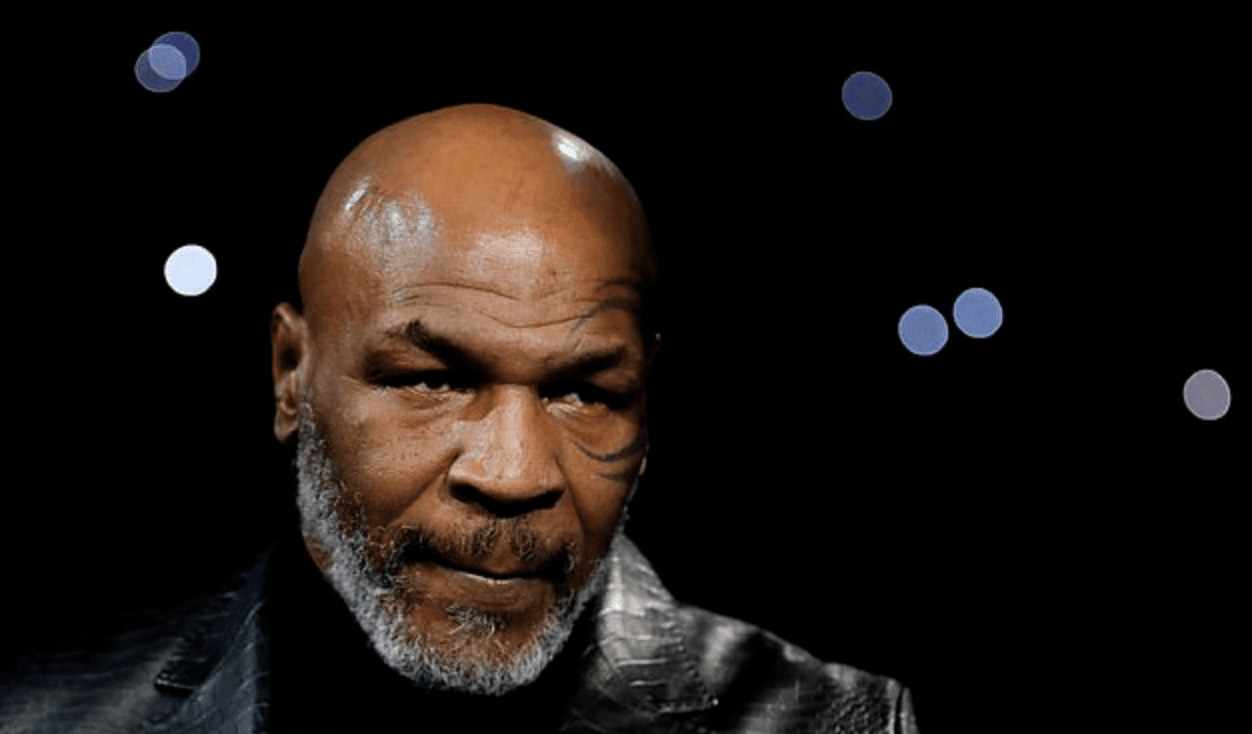 Mike Tyson's announcement that he is contemplating a return to the ring has really piqued the interest of various figures from within the extended combat sports family. 
The 53-year-old former world heavyweight champion has released a series of videos to social media in which he displays his trademark power and speed while hitting mitts, and has said that he is open to at least one charity fight to help raise funds for worthy causes.
Another former pro — and one-time chief rival of Tyson's — Evander Holyfield has also posted footage to social media showing him back in the gym leading to speculation that the pair could meet for a third fight more than 20 years after their last. MMA veterans Tito Ortiz and Ken Shamrock have both also attempted to throw their hats into the ring.
View this post on Instagram
However, one group who appear to have made a formal offer is the Bare Knuckle Fighting Championship who earlier this month made contact with Tyson regarding a multi-million dollar approach to fight at one of their shows. And as the promotion's chief told MMA Fighting, they're serious.
"I think I know what we need to do to make this thing happen," David Feldman said. "I think a Wanderlei Silva, someone of that nature. No matter how old Silva gets, he's dangerous, and I think that would be an intriguing matchup. Something like that, but I don't actually have anything in mind right now."
The new offer, Feldman says, will exceed their original and will include clauses for charitable donations.
"First, I want to see if we can make the Mike thing happen, period, and then we'll start talking opponents," Feldman said. "We're not successful yet in making that Mike thing happen. But I don't think the door's shut. He did say no immediately. But I think there's room there."
Comments
comments