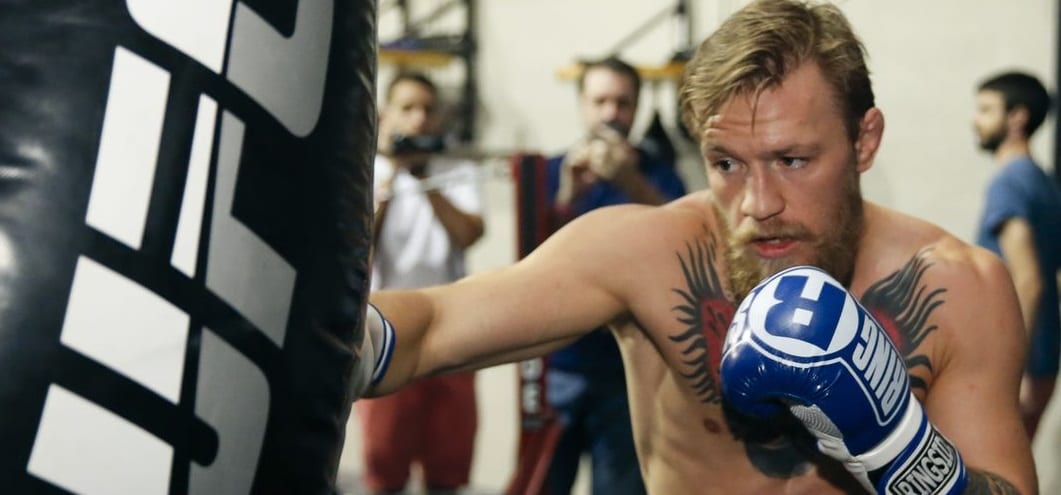 This is a new one. 
The topic of crossover bouts between the MMA and boxing worlds still a hot one following the recent mega-fight between Conor McGregor and Floyd Mayweather in Las Vegas. While some fans across the combat sports spectrum have grown weary of the talk, the figures which are coming out of the Aug. 26th clash would appeal to practically any promoter and, as has proven to be true on countless occasions in prizefighting, money talks in this industry.
While it appears certain that McGregor's next bout with take place in the UFC, this hasn't stopped some from playing fantasy matchmaker as to what would happen if the Irishman opts to continue his pugilism career — and you can count Australian politician Annastacia Palaszczuk among them.
Palaszczuk, the premier of Queensland, has called for McGregor to face Jeff Horn in November if a rematch between Horn and Pacquiao cannot be arranged. Horn upset the odds in July when he outpointed Pacquiao in Brisbane to win the WBO welterweight title in what many saw as being a contentious decision. A rematch had been tentatively agreed for November 12th but Pacquiao has since distanced himself from the bout.
"Frankly, I think he's a bit too scared to come and face Jeff Horn," Palaszczuk, whose government were set to sponsor the bout, said as quoted by Bloody Elbow.
"For Manny not to reappear, really says to me that he knows Jeff is the world champion."
One potential solution appears to be an attractive one, however.
"If we could get McGregor, that would be great," she said.
While the chances of this happening range somewhere between 'slim' and 'none', you can't blame them for trying.
Comments
comments