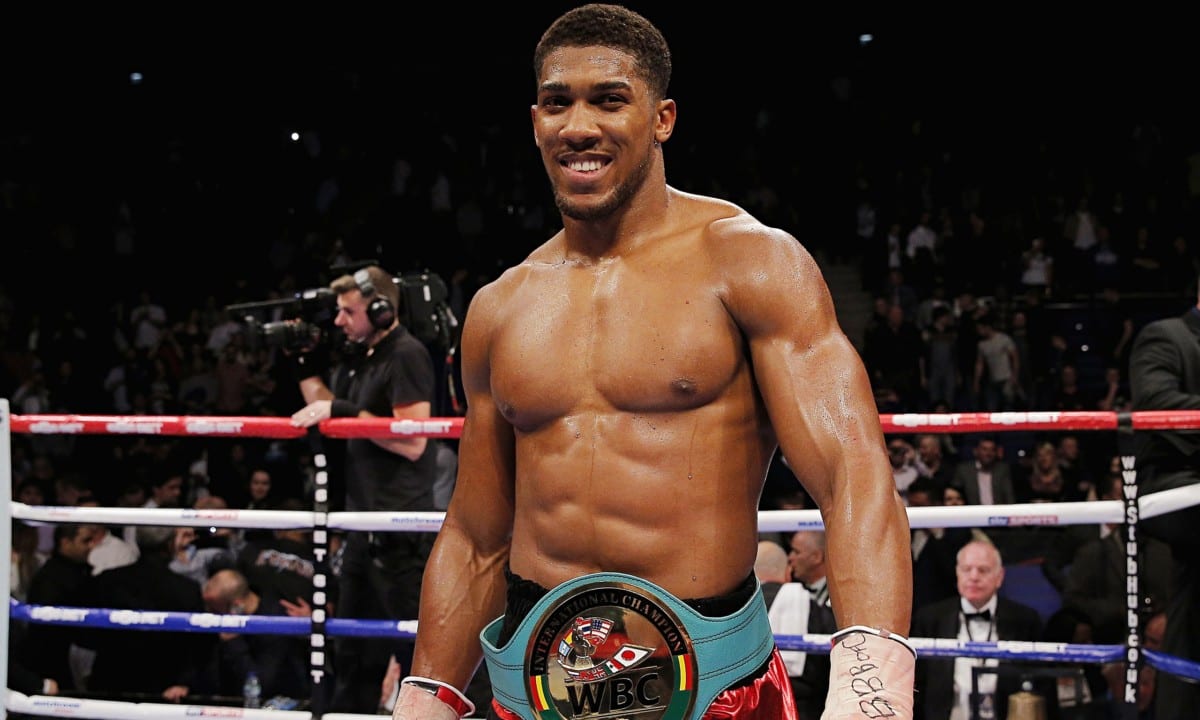 Anthony Joshua is open to the idea of fighting in mixed martial arts, and even has a couple of names in his head as to who he'd enjoy facing.
The heavyweight boxing champion, who meets Joseph Parker at the end of this month, was asked if he'd ever consider stepping foot in the cage by Sky Sports, and he didn't hesitate in naming his preferred foes.
"I feel like a good scrap would be — I think the guy from Congo [in regards to Ngannou, who is from Cameroon]. I think he just lost recently. Big unit, that'd be a good scrap. Then you've got Jon Jones, that'd be a good scrap," Joshua said. "I'd have to obviously have a couple of warm-up fights because you have to learn the submissions and stuff. But a fight's a fight at the end of the day. Yeah man, I'd do it."
It'll be frustrating news to Stipe Miocic, who on numerous occasions last year called for a boxing match with Joshua, only for the Brit to deny any knowledge of who the UFC heavyweight champion was.
Comments
comments