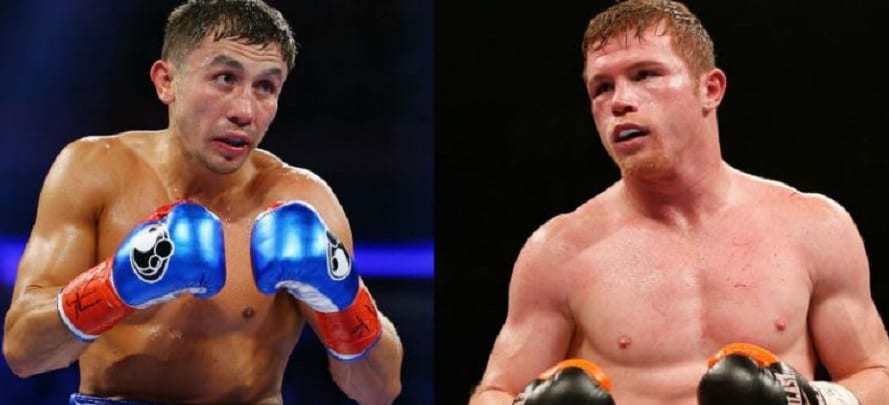 Saturday night's draw between Gennady Golovkin and Saul 'Canelo' Alvarez almost certainly means that they will face off one more time inside the squared circle but one of the cast of characters who oversaw the result likely won't be involved.
Two of the judges on duty in the T-Mobile Arena on Saturday judged the close affair accordingly with scores of 114-114 apiece and 115-113 in favour of Golovkin while Byrd proved to be very much the outlier, scoring the contest 118-110 in favour of Canelo — a scorecard which immediately provoked controversy in the boxing community.
In the wake of the bout, the Nevada Athletic Commission have stated that Byrd will be temporarily not considered for any major upcoming title fights.:
As per the Los Angeles Times, Bob Bennett, the Nevada Athletic Commission's executive director, said: "I'm not going to put her right back in. She'll still be in the business … but she needs to catch her breath.
"Like in any profession, you have a bad night. Unfortunately, she didn't do well. I can tell you she conducts training for us, takes judges under her wing … but her score was too wide."
In the same report, the Times states that Bennett will discuss her scoring of the bout with Byrd who, according to the Mirror, was upset at the online reaction to her judgement of the much-hyped fight.
Both promoters — Tom Loeffler for Golovkin and Oscar De La Hoya for Canelo — have said that they believe their fighter was the true victor on the night, though De La Hoya did express surprise as the extent for which Byrd saw the contest in his fighter's favour.
"I have to say that Byrd, yes, is a competent judge," De La Hoya said as quoted by Fox Sports. "She's been doing lots of world (title fights) for many years. But yes, 118-110, yes, yeah, it is – but I can understand 115-113 and the draw, 114-114. I mean, personally, I had it 7-5 for Canelo [115-113]. And people can argue about either way, because it was such a great fight. I mean, that's the bottom line."
Comments
comments