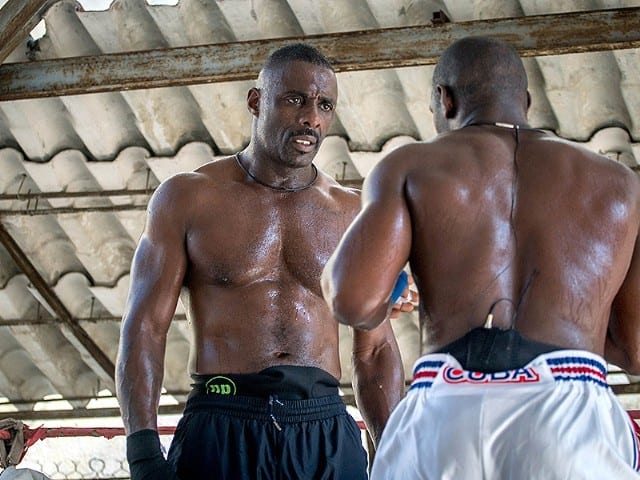 Idris Elba is set to become the latest celebrity to give the world of fighting a try.
The 44 year old, best known for roles in the Thor films and Star Trek Beyond, is set to have a kickboxing bout as part of a three part documentary following the star as he travels around the globe to study and transition into the sport.
The show ("Idris Elba: Fighter") will be released on the Discovery Channel early next year.
Idris Elba's Muay Thai / kickboxing fight is set for October 28th and will be streamed live here: https://t.co/aELHSRdQhz

— James Goyder (@JamesGoyder) October 5, 2016
"It has been a lifelong ambition of mine to fight professionally. Entering the ring to further test myself as a human being is a challenge I have been looking to take on for quite some time," the Londoner said back in August.
Celebrities getting involved in fighting sports is nothing new. England cricketer Freddie Flintoff had a high profile (if unimpressive) boxing match back in 2012, and most recently former professional wrestler CM Punk made his MMA debut at UFC 203.
Comments
comments