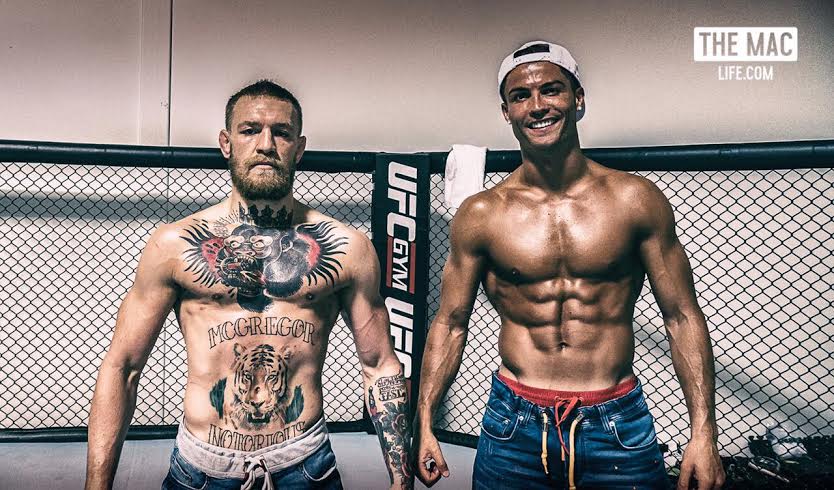 Just imagine the Olé chants.
With Conor McGregor's recent comments about no longer wishing to fight in Las Vegas following a particularly gratuitous fine by the Nevada State Athletic Commission, it leaves the UFC in an odd position. With the sports biggest draw not wishing to appear in the sports biggest market, where else could suit a McGregor fight?
How about one of the most famous soccer stadiums in the world?
In a statement to newstalk.com, Spanish giants Real Madrid suggested that they'd be happy to play host to a McGregor headlined card, saying they would "be glad if we could make a UFC event; our stadium can hold more than 80,000 fans."
While the event would have to be held in the summer months so as to avoid the football season, McGregor's repeated desire to fight frequently would hint at an easy match.
While the dream for McGregor is a bout in his native Ireland, a trip to spain and the Santiago Bernabéu Stadium would offer the opportunity of making an unprecedented UFC European super event.
One things for sure, if the event ever were to take place, there would be a certain Cristiano Ronaldo at ringside.
Comments
comments