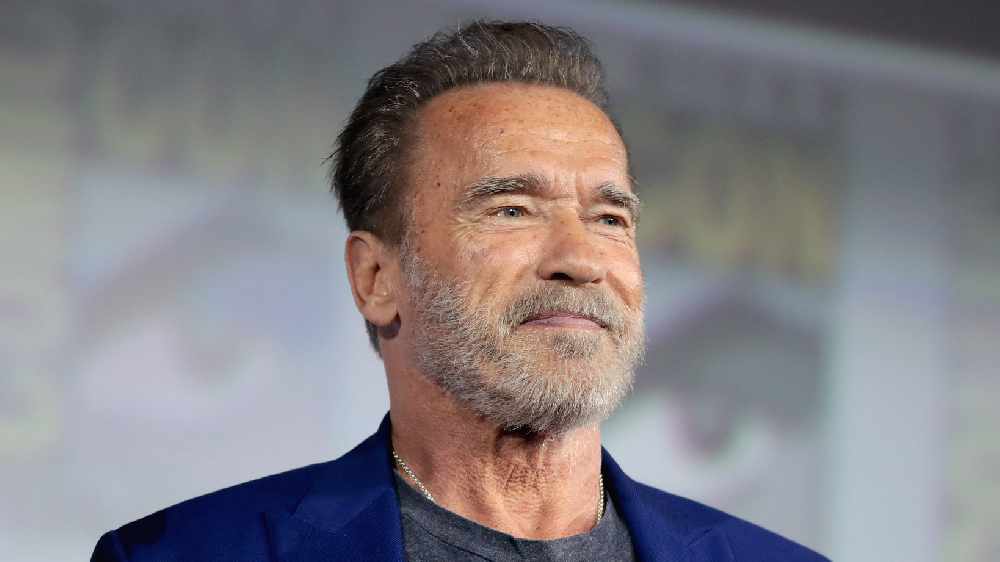 Hollywood veteran and former governor of California, Arnold Schwarzenegger, has led the tributes to frontline health professionals as well as those tasked with supplying much-needed services to the community in the wake of the coronavirus pandemic which has impacted practically every sector across the world. 
The global community has become united in its efforts to curb the spread of COVID-19 as various governments roll out further measures designed to neutralise the pandemic, with Ireland announcing late on Friday that the country was to advance to 'lockdown' status.
However, with the majority of us tasked with remaining at home Schwarzenegger has added his voice to a growing community of celebrities imploring people to properly observe the measures, as well as paying tribute to workers from the vital services many people rely on.
"I thought at this time to do a little shout-out about our heroes out there," Schwarzenegger said in a video recently posted to Instagram. "It doesn't matter if you're talking about the medical community, if it's the doctors, the nurses, the people at work in the hospitals, the ambulance drivers or if it is the first responders, or the people who work in the grocery stores or supermarkets serving people all the time and getting exposed, or if it is just people delivering food to home where people are starving and need the food.
"All of those people are real heroes. I just want you to know that I appreciate it so much. I have played an action hero my whole life in the movies but you are true action heroes. Congratulations and thank you for serving the community.
"My father-in-law always said: serve, serve, serve, for in the end it will be the servant that will save us all. That's exactly what you are doing. You are the true action heroes."
Schwarzenegger has also pledged $1 million to assist in the coronavirus relief efforts.
🤣🤬 Tyson Fury's son gives him a piece of his mind after being kicked out of their stay-at-home workout this morning…

[🎥 @Tyson_Fury] pic.twitter.com/bs2VLXZhfV

— Michael Benson (@MichaelBensonn) March 28, 2020
WBC heavyweight champion Tyson Fury is another who has taken to social media to implore his supporters to maintain their physical health during this period of enforced isolation, posting a video on Saturday morning to social media which shows him doing star-jumps alongside his wife Paris — and much to the chagrin of one of his children (you'll see what we mean in the video!)
Basketball sensation Steph Curry is another sports star who is attempting to raise awareness of the dangers of the virus, as he posted a Q&A with director of the US National Institute of Allergy and Infectious Diseases, Dr. Anthony Fauci to social media. Angelina Jolie, Rihanna, Blake Lively and Ryan Reynolds and tennis star Roger Federer (among many others) have also made significant financial contributions to help fight the pandemic and supports those who are most affected.
Most of us, however, aren't in the position to make similar donations but the best that we can do is to properly observe the instructions implemented by our governments. Stay indoors, stay safe and stay away from others — particular those in your society most at risk.
Comments
comments