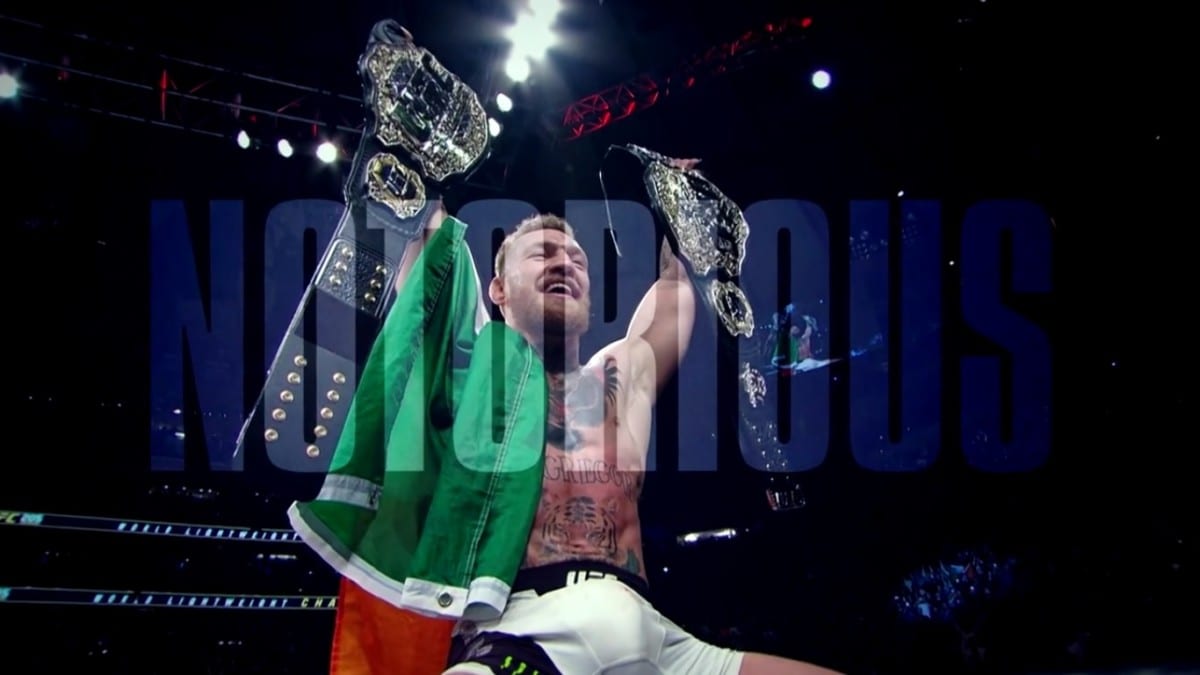 Conor McGregor's nomination for Irish Sportsperson of the Year is a big moment for the sport of mixed martial arts in Ireland.
While McGregor's achievements over the course of the past 12 months mean that his inclusion on the shortlist is entirely justified, there is still a vocal section of the Irish media who rail against MMA at every opportunity. McGregor's placement among Ireland's premiere sporting figures by RTÉ (Ireland's national broadcaster), as well as his two-belt triumph last month in New York, has gone a long way to help legitimise mixed martial arts in his home nation.
Remember, it was just a few short years ago when mixed martial arts was practically unheard of in Ireland's mainstream media and now McGregor's sporting achievements are being recognised alongside soccer, rugby, boxing and others.
McGregor is the bookmakers' overwhelming favourite to take home the award in this weekend's ceremony in Dublin.
Details on voting can be found here.
Comments
comments