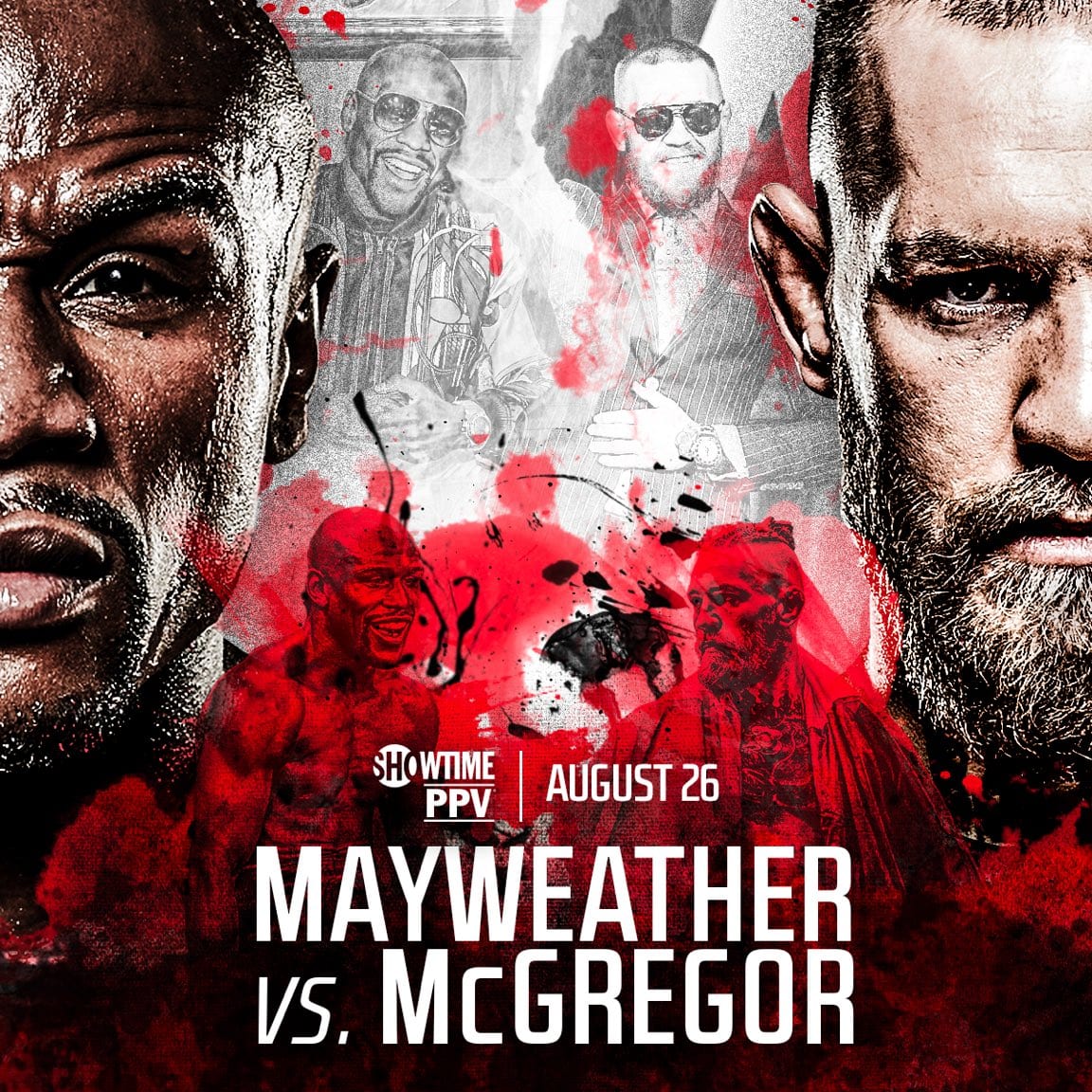 Tonight, it's the fourth and final stop on the Conor McGregor vs. Floyd Mayweather multi-city media tour.
There have already been plenty of amazing moments over the past three days. From a mink coat, to weasels to money, there's been nearly no stone unturned in McGregor and Mayweather's trash talk. And while it's not exactly home soil, with the final location taking place in London, McGregor is set to walk out in front of a crowd likely to be nearly unanimous in support for him.
Watch the chaos in the video below (NOTE: Ireland & UK will be shown on ITV Box Office's Facebook page).
US:
Ireland & United Kingdom:
—
Comments
comments