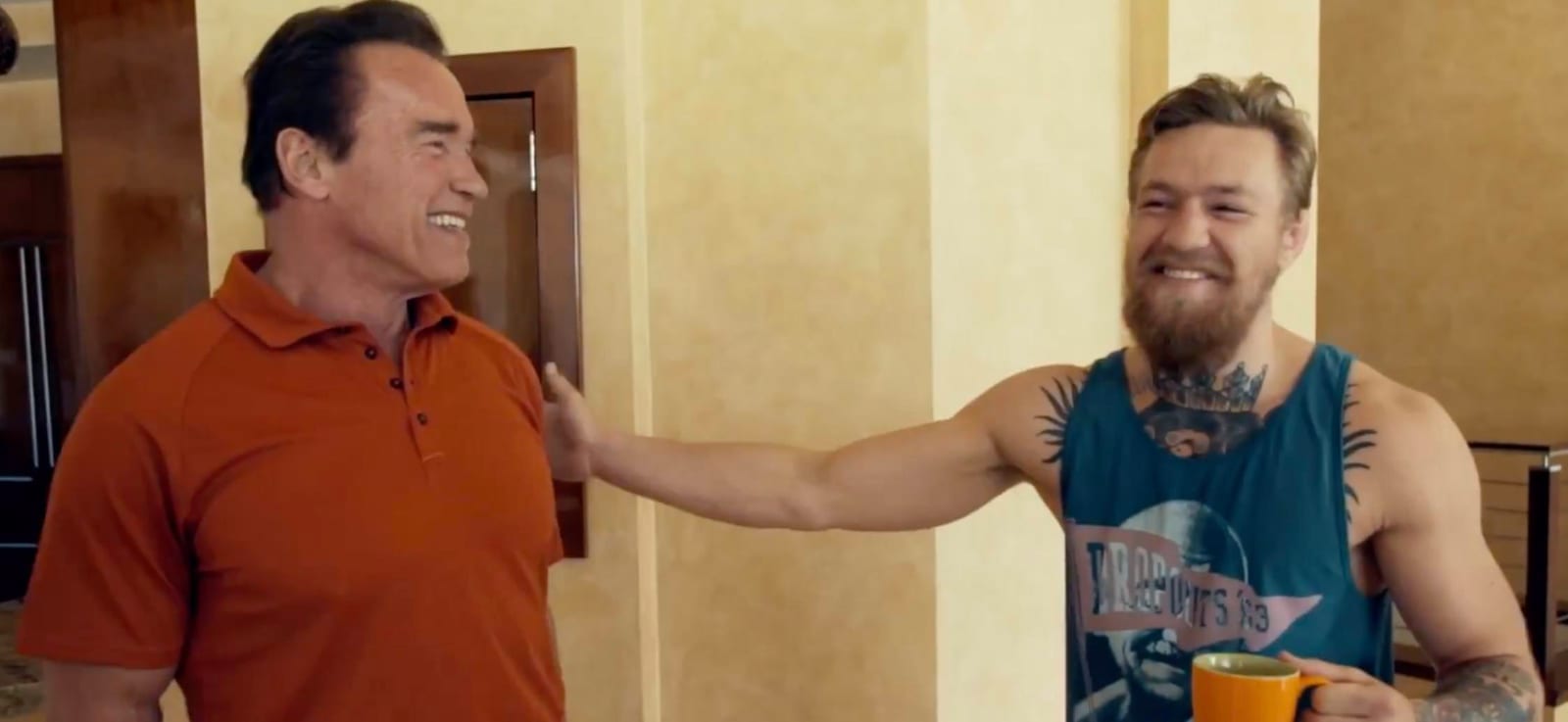 It may be easy to consider Conor McGregor an inspirational figure now, but just two years ago the outspoken Irishman was merely a contender climbing the ranks of the UFC's featherweight division.
Bursting onto the scene with his brash predictions (which swiftly drew attention after repeatedly coming to pass), McGregor's rise was never more obvious than in 2015, when he was scheduled to face then 145-pound champion Jose Aldo at UFC 189.
The two embarked on a world media tour, one which seemingly set the blueprint for McGregor vs. Mayweather. As the fight approached, attention was rising and rising, only for Aldo to withdraw from the contest via injury. McGregor's subsequent win over late replacement Chad Mendes became one of the defining moments in recent MMA history.
Now, fans can revisit that rise and journey in a way previously unavailable, with McGregor's new documentary film 'Conor McGregor: Notorious' having been released. While some may know McGregor wasn't in the fighting fit shape many assumed, with a brutal leg injury hindering his movement, few truly understand the nature of the pain and limitation it caused.
While it would have been easy for some to wilt under the pressure, McGregor persevered, protecting and rehabbing the injury until he was able to compete. Of course, it didn't hurt that he had a few famous faces offering him support — like the living legend Arnold Schwarzenegger.
And don't forget, you can see the movie yourself. Simply find out where the movie is playing nearest you, or if you'd prefer you can pre-order your DVD copy now.
Comments
comments