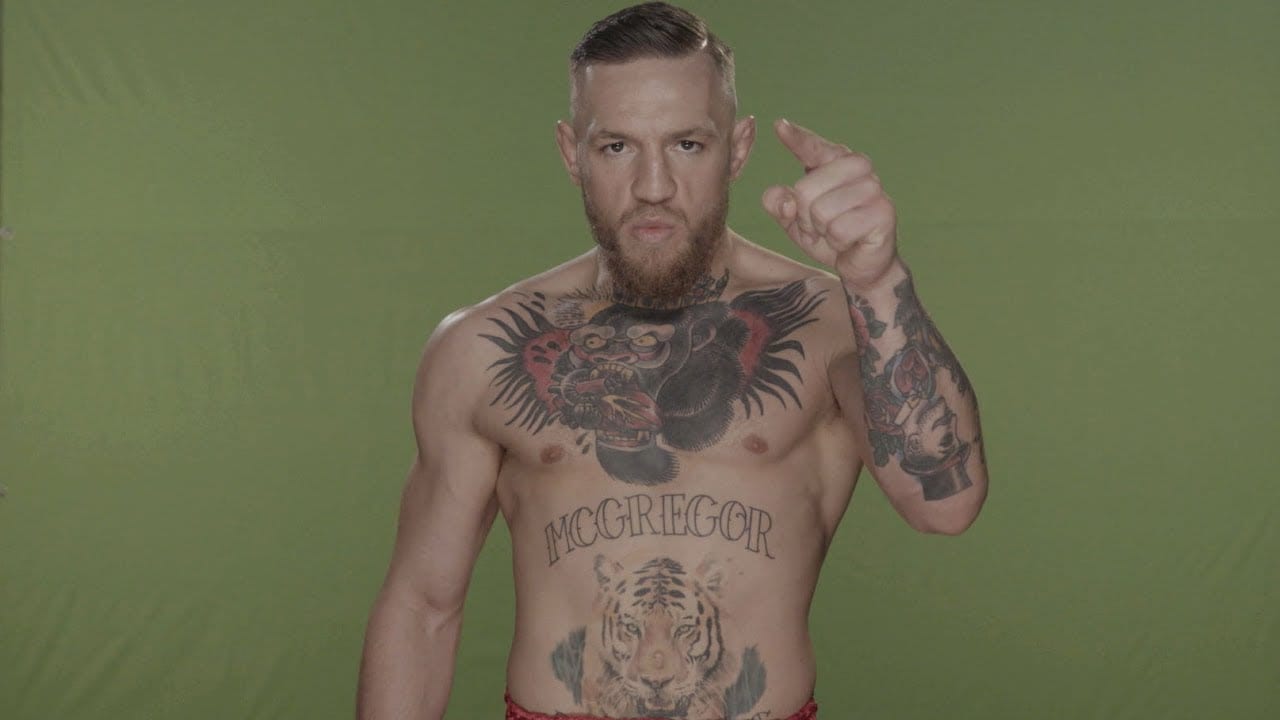 Tonight, four weeks from one of the biggest fights in history, Showtime productions air the first episode of All Access featuring Conor McGregor and Floyd Mayweather.
The show, which follows both men and their preparations for the biggest fight in history, will air every Friday until the fight at 10 PM ET/7 PM PT on Showtime.
To show fans what they can expect, Showtime have released a preview. In it, McGregor — seen for the first time in boxing shorts — and Mayweather are filming commercial spots to be aired in the lead up to the contest.
Check out the preview below, and the full episode tonight:
—
Comments
comments