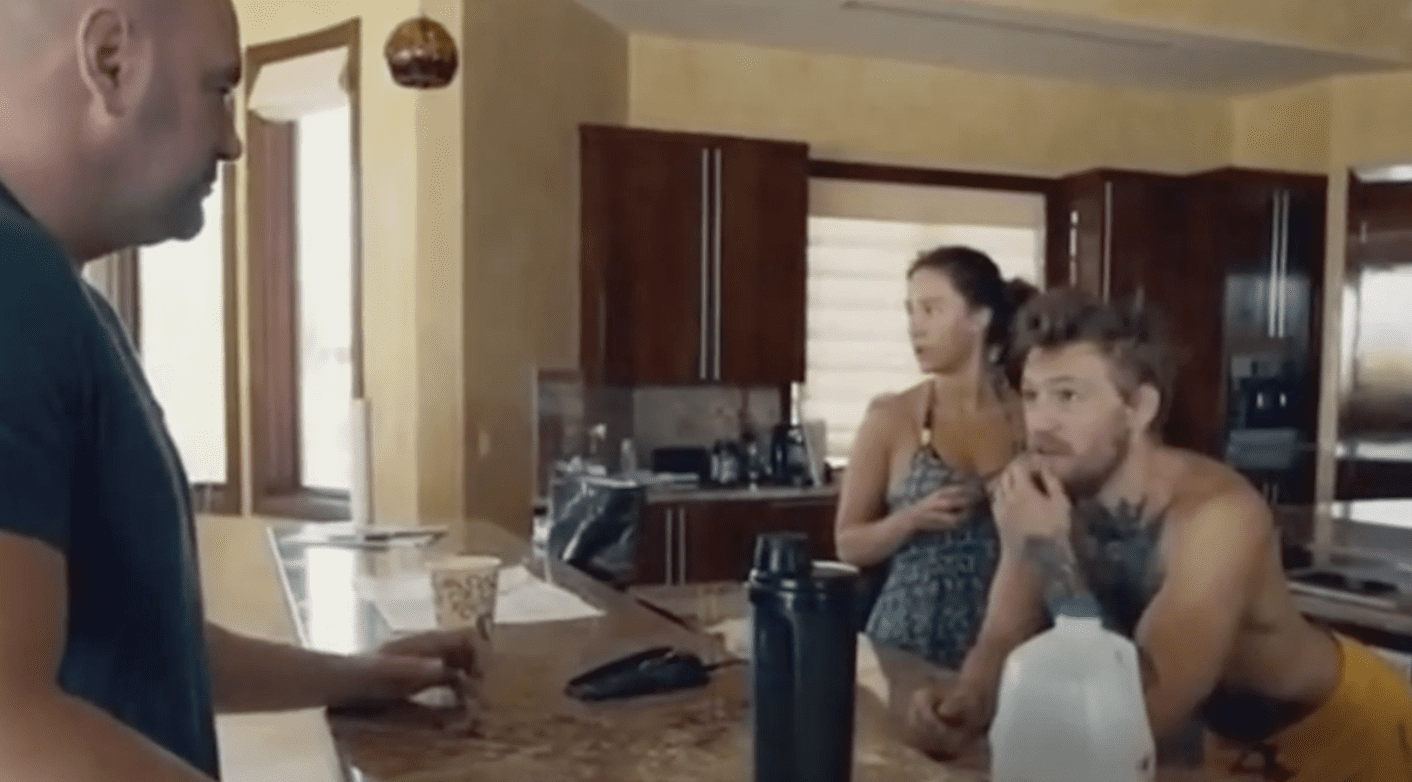 As UFC 189 approached in the Summer of 2015, Conor McGregor vs. Jose Aldo felt like a watershed moment for the UFC. Then, just two weeks out, Aldo the then featherweight champion was forced to pull out with an injury to his rib after sparring.
From there, the UFC brought in Chad Mendes to face McGregor for an interim belt, which the Irishman won in the second round. The image of him raising the title with tears in his eyes is one of the most iconic moments in recent MMA history.
For McGregor to accept the contest with Mendes — at the time seen as possessing a style most dangerous for McGregor — and risk the Aldo fight was a serious decision that supposedly took very little time for the man to make. Now, with Conor McGregor: Notorious available to order at home today, you can see for yourself how it all happened behind the scenes.
If you want to pre-order your Conor McGregor: Notorious DVD, simply click the link provided.
Comments
comments