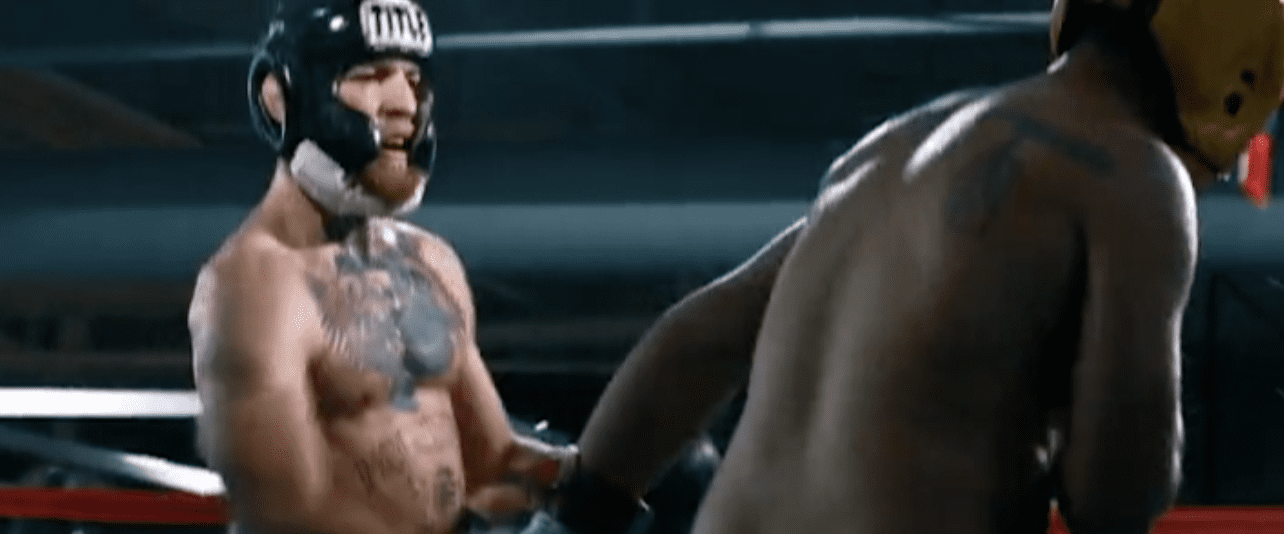 Conor McGregor: Notorious is now available to own at home on DVD and iTunes.
In it you'll be able to see the product of four years of documentation, following McGregor from before he entered the UFC, training with little to no equipment all the way to the biggest fight in combat sports history against Floyd Mayweather.
The film reveals the true state of McGregor's ACL injury ahead of UFC 189, his backstage emotions after his UFC 196 fight with Nate Diaz, and his anger ahead of UFC 202 after he and Diaz' infamous bottle throwing episode.
It also provides a little more footage of the infamous Paulie Malignaggi sparring session. In the clip, provided below, the two are heard verbally going back and forth with each other while the blows land. It all ends with Malignaggi telling the UFC champion "I'm trying to fuck you up" to a classic McGregor response of "keep trying."
Click here to find out where you can order or download your copy of Conor McGregor: Notorious now.
—
Comments
comments