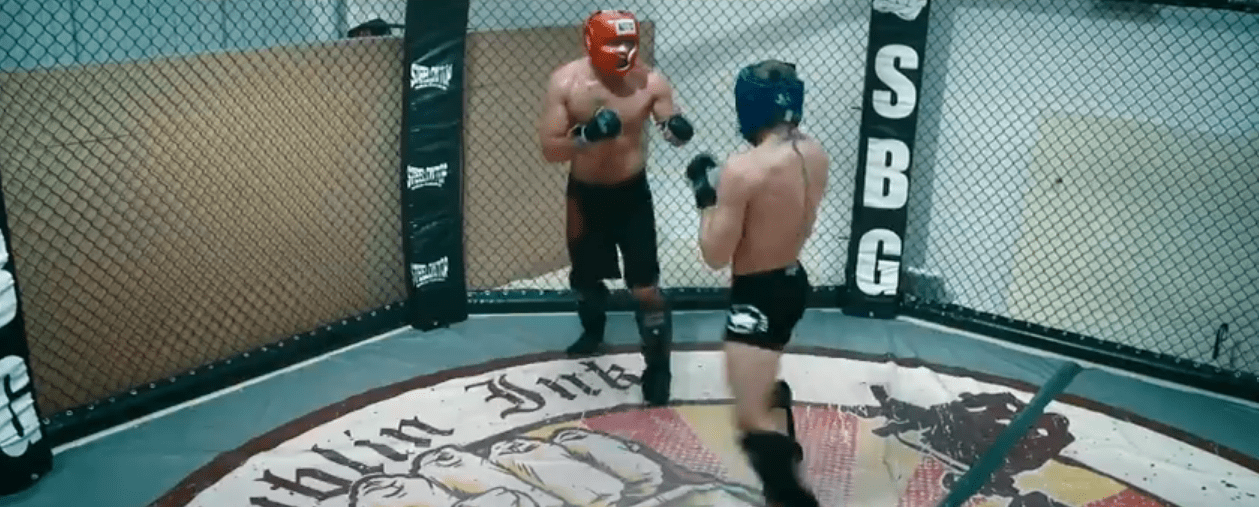 Conor McGregor has not always been the biggest name in combat sports.
In fact, just a few years ago, the Irishman was a young up-and-comer slugging it out on the European circuit, with little money and no fame to call his own. While the pinnacles of mixed martial arts can bring with it huge wealth, the lower levels of the sport can be bleak and discouraging.
This week "Conor McGregor: Notorious" is set to be released, a documentary four years in the making. It promises to be a unique inside look at McGregor's hard start and subsequent leap to the top of the UFC.
Check out a short preview of the film in the video below:
If you're still wondering how you can see the film in cinemas, simply go to the following link to find showings at your nearest movie theatre, and to book your tickets.
Comments
comments