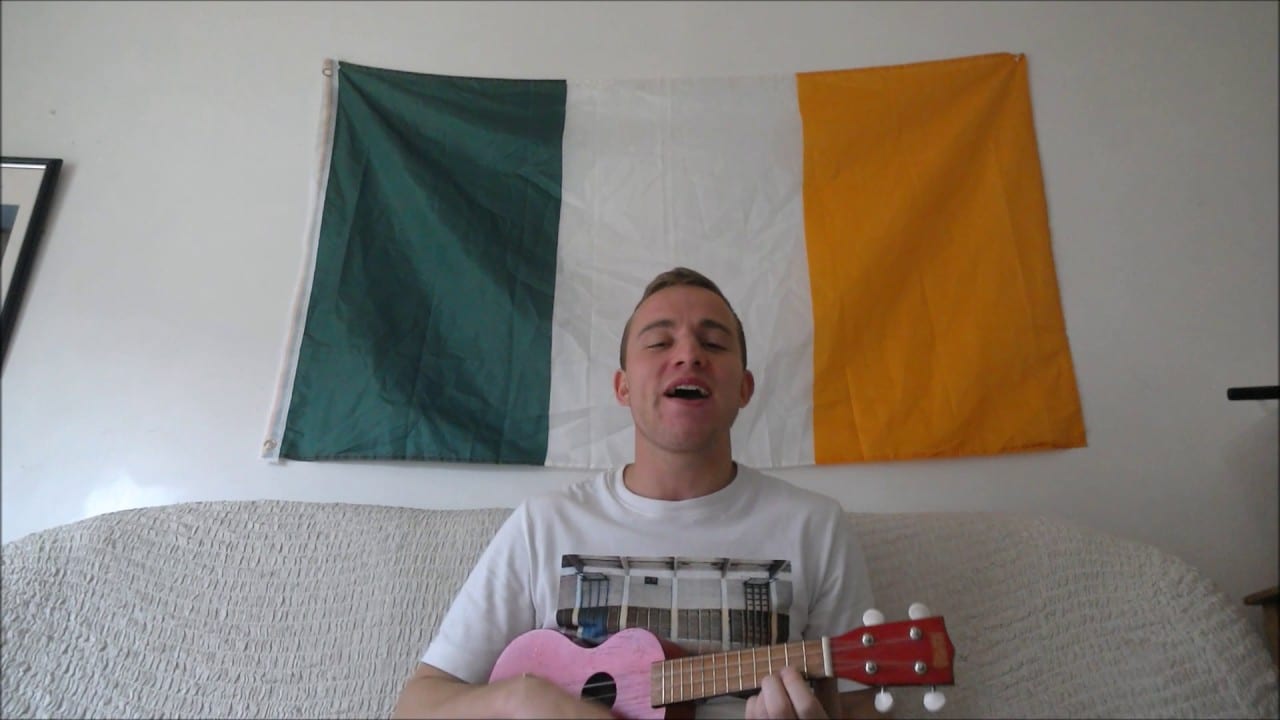 There are few things in life like a well put together song — particularly if it's jam packed full of phrases listeners can sing along to.
Enter Mick Konstantin, an Irish singer who constructed a ditty for Conor McGregor ahead of his August 26 mega-fight with Floyd Mayweather, which includes nearly all of McGregor's famous phrases throughout the years.
Speaking exclusively with TheMacLife.com, Konstantin (who can be found on Facebook here) went into details as to how he came up with the song, and what exactly makes him a McGregor fan.
"I just write songs for the craic, and put them up on my Facebook and YouTube pages, but mostly just write them for friends at home," Konstantin said. "Last summer I had a song about the Irish football team at the Euros in France that somehow ended up getting a few million hits and number one on iTunes. So when the fight finally came through I thought this could be something fun to write about too. In fairness, the man comes out with so much gold, the song wrote itself, and I had to leave out loads too!"
"I've been a fan of Conor since the Brimage fight and those first few interviews. Couldn't [help] but love him after that. It's so interesting because it's a one off fight, and can never really know what's going to happen, but after the song I don't really have an option but to got for Conor in the first 4 or 5 rounds. Time and time again he's pulled off the extraordinary, so why not again!"
Comments
comments