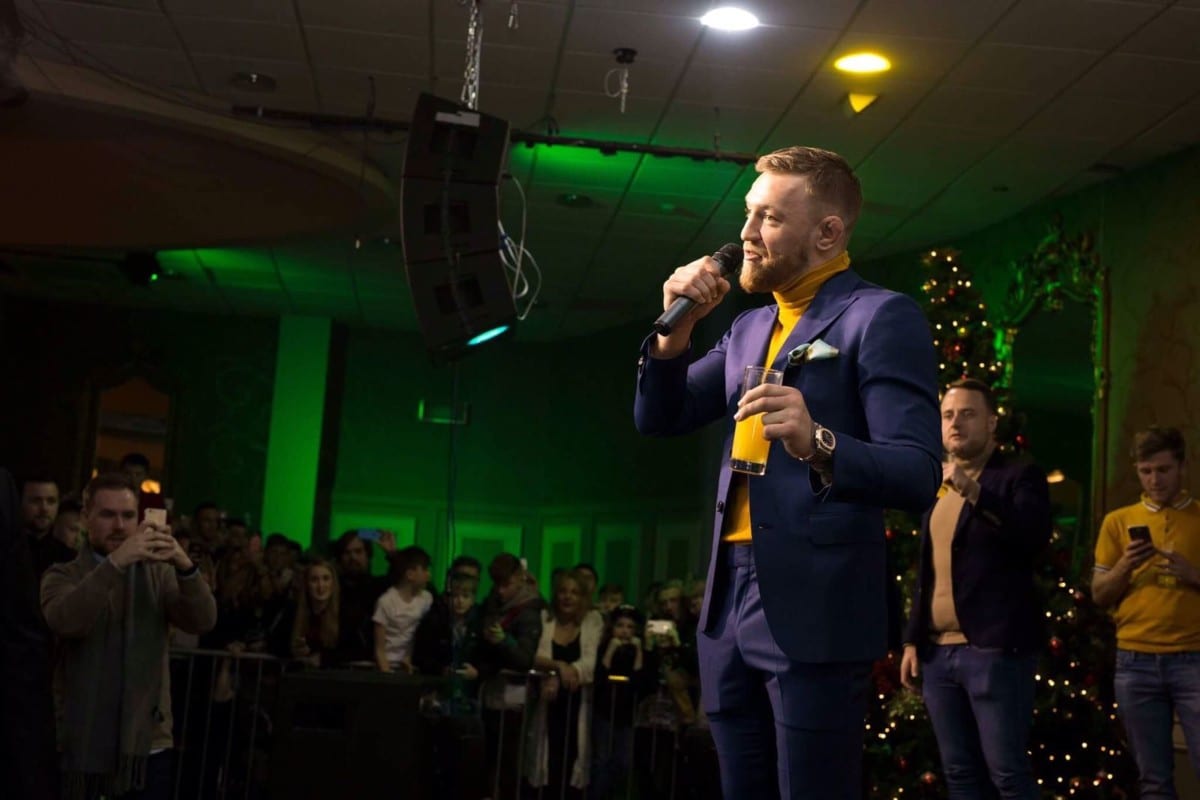 As fans may have seen, clips and articles have begun making the rounds of a question and answer session UFC lightweight champion Conor McGregor attended last night.
As it was his first time speaking since being stripped of his featherweight title, as well as since being granted for his boxing license, McGregor's words garnered plenty of attention, creating a media buzz almost the moment he walked off the stage.
At the Q&A, McGregor covered a range off topics, and they were all ones fans were waiting to hear him discuss. For example, the Irishman discussed his feelings regarding being stripped, a potential move into boxing, as well as his impending fatherhood.
Watch the entire Q&A session in the video above.
Comments
comments