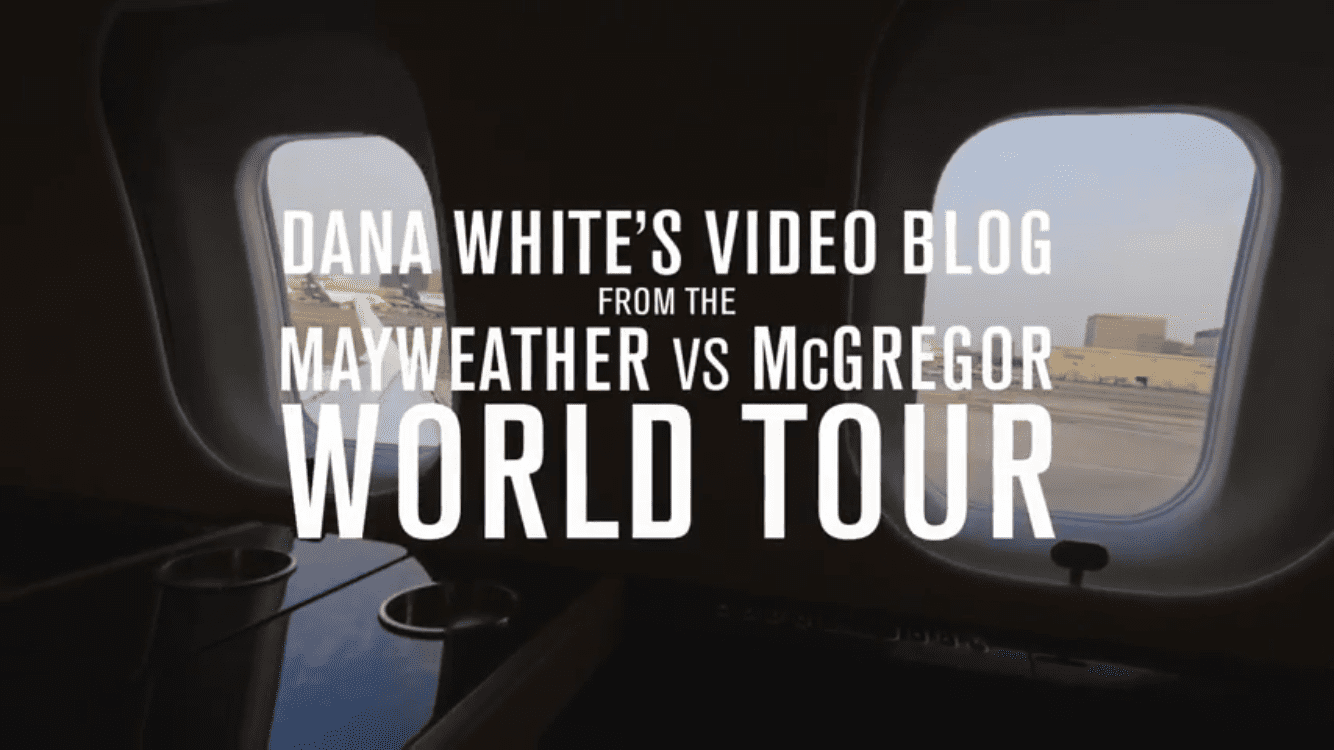 Jumping from city to city, and from country to country is no easy task.
Luckily for UFC president Dana White, it's something he's had to do throughout his entire career — although he's not usually accompanied by the level of circus he is at present.
As the Conor McGregor vs. Floyd Mayweather media tour travels on, White has released a behind the scenes video blog to give fans an insight into just how crazy things can get.
–
Comments
comments